Project Billings
Prioritize a robust and proactive billing strategy to maintain a positive cash flow throughout the project.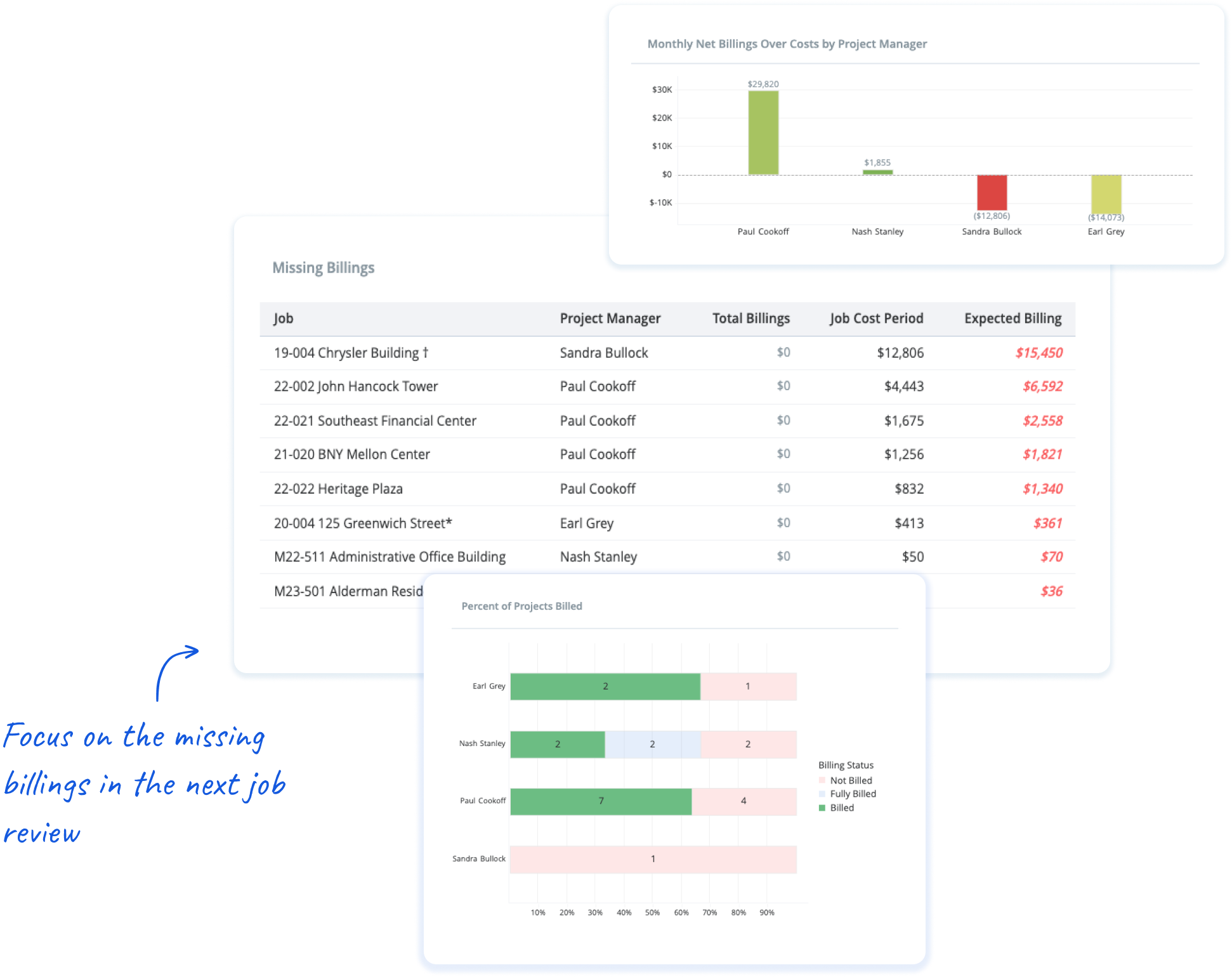 Company Monthly Billings
Get a snapshot across all projects with costs and monthly billings to ensure invoicing at sufficient levels that cover your costs.

Keep track of jobs that have yet to be billed to ensure your project managers stay up-to-date on invoicing.

See which projects are missing monthly billings and the expected invoice amount based on the monthly costs and the remaining amount to bid.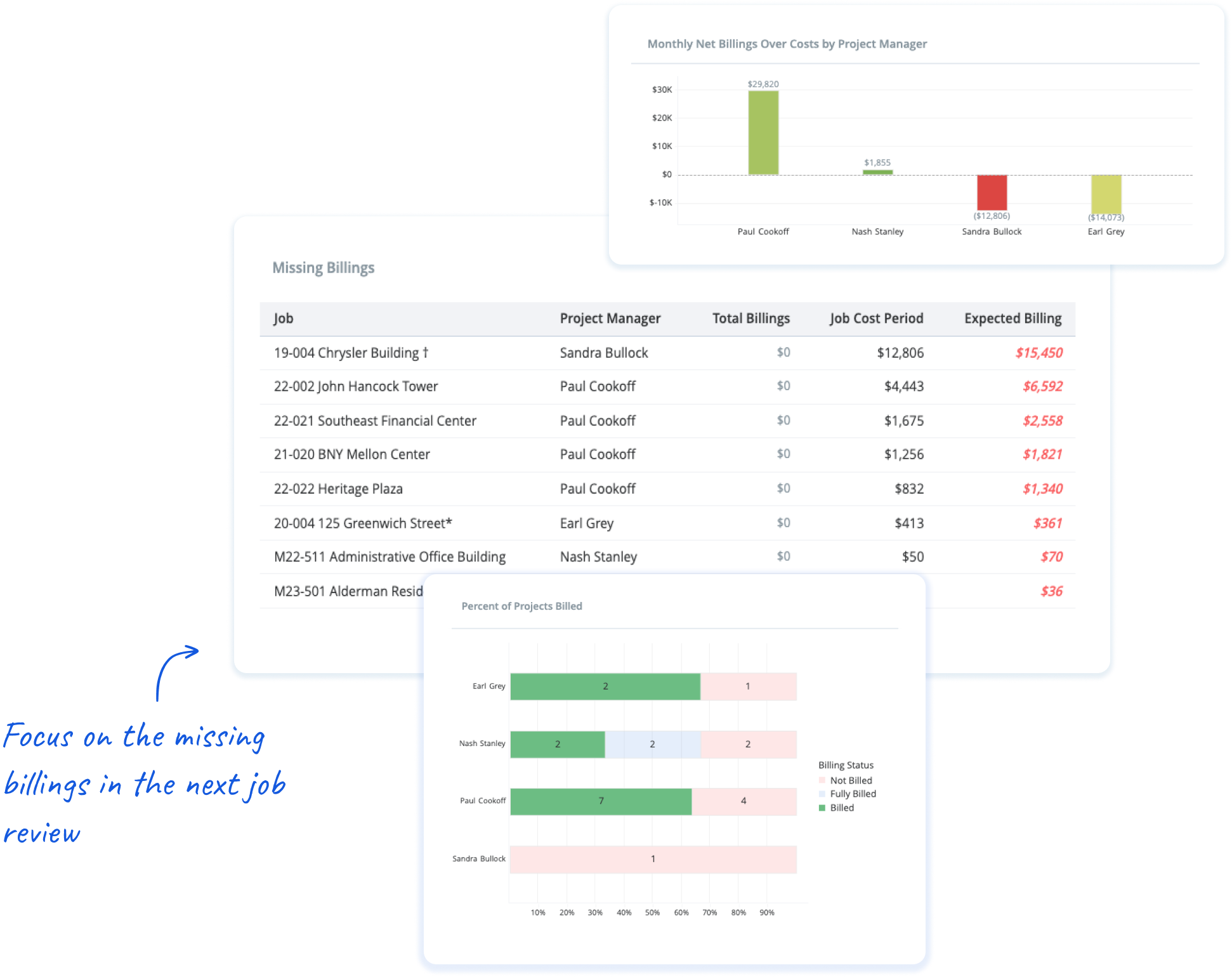 Revenue Analysis Dashboard
Analyze your top customers by revenue, project performance, and payment habits.

Quickly identify profit fade or gain across projects you have performed for a customer to understand where your team performs the best.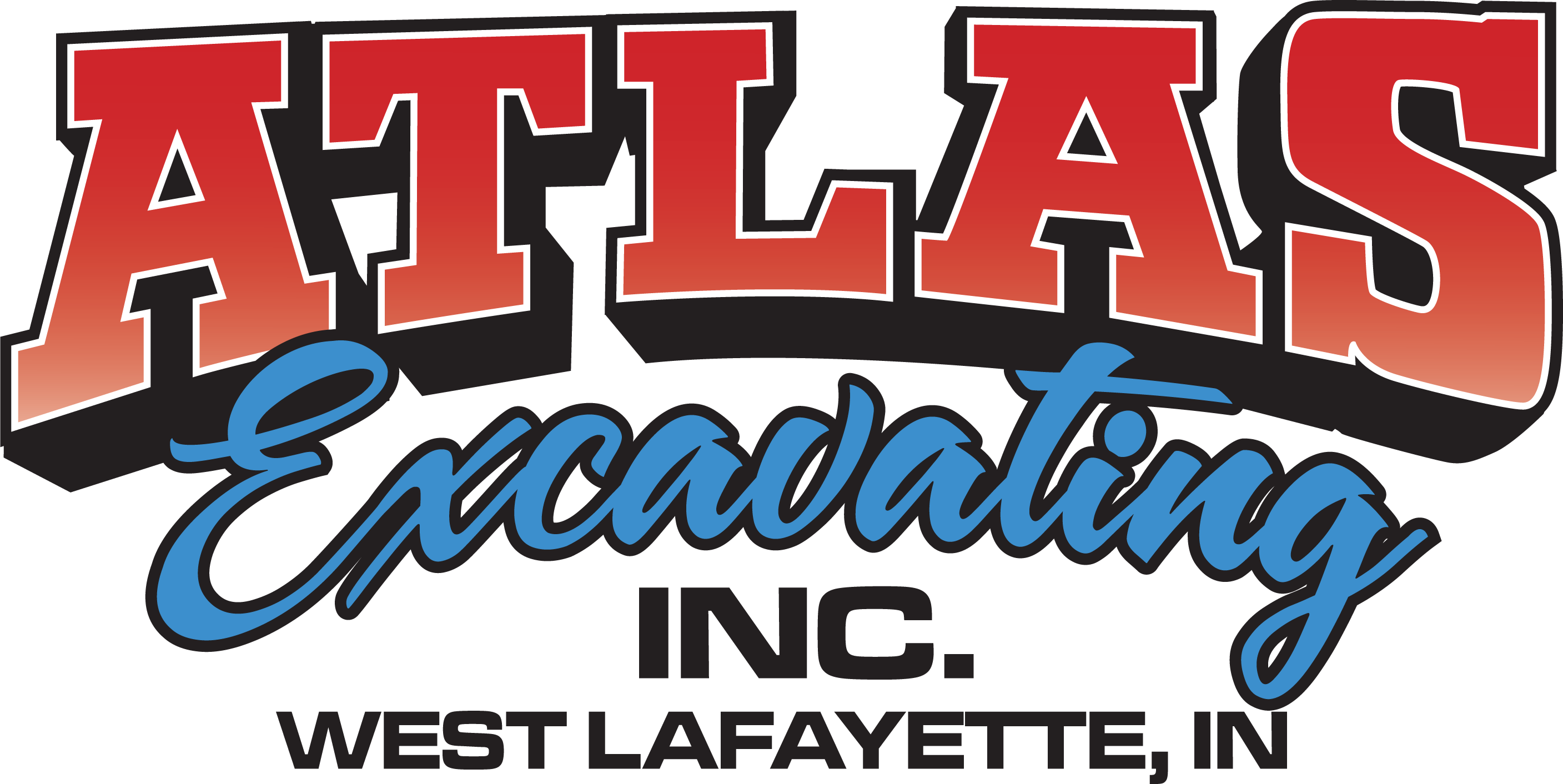 "It's powerful; ProNovos really shows our guys why some of these jobs were still negative cash. They could see at a glance how much they needed to bill as well as average lead times for customers. As a result, we improved our cash position by about $1 million in 45 days."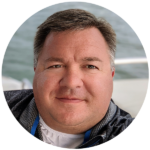 Casey Dillon
President & CEO, Atlas Excavating

"It has simplified my life immensely! As a PM, the Billing Dashboard is user-friendly and has easy-to-use graphs and charts. Prior to ProNovos, we had to go through many reports and hoops to find the same information."
Kristen F
Sr. Project Manager, Industrial Power Solutions