Published March 22, 2021 . 4 mins read
Molin Concrete Products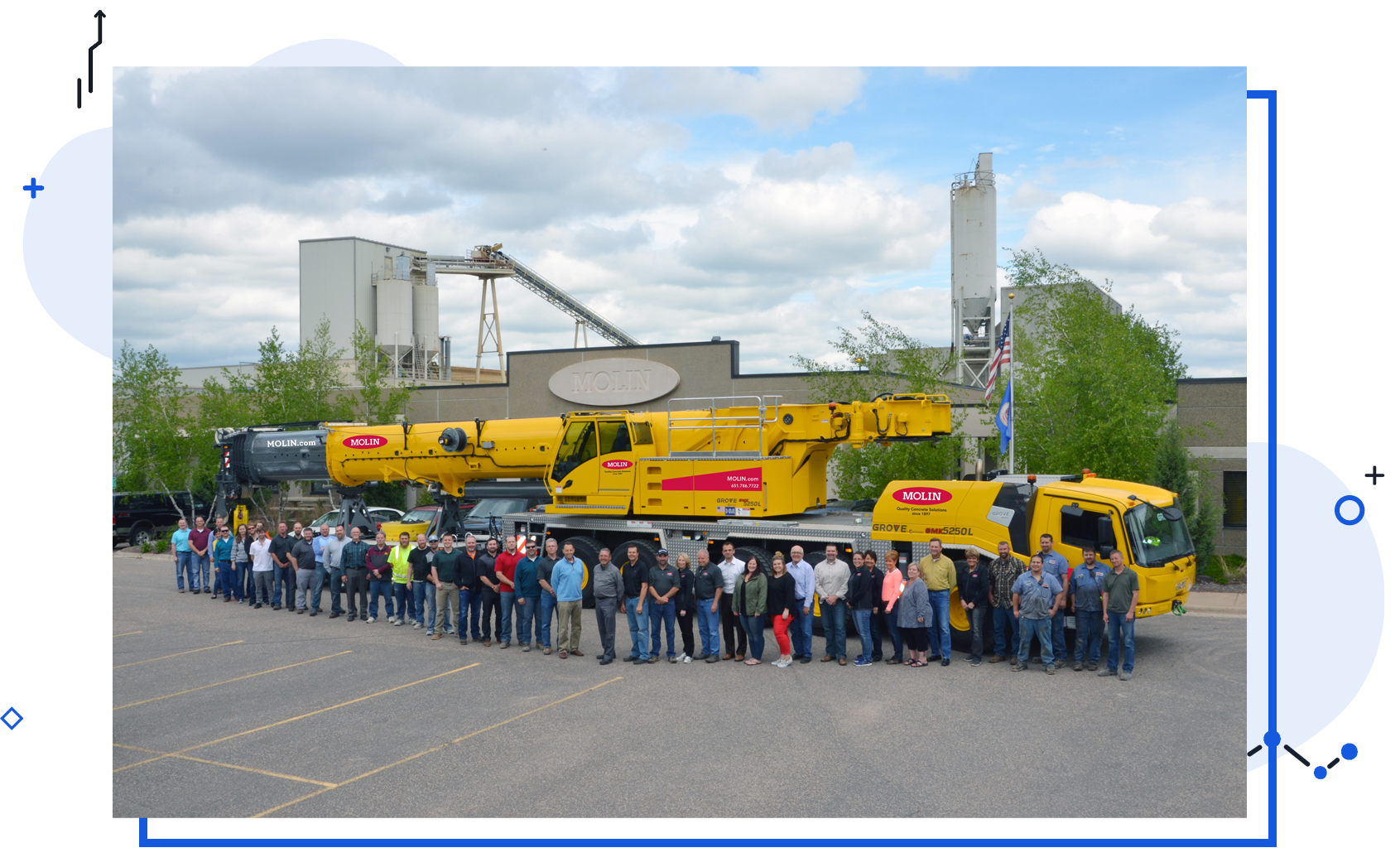 PRONOVOS CASE STUDY
MOLIN CONCRETE PRODUCTS
"If you can dream it, this team can build it."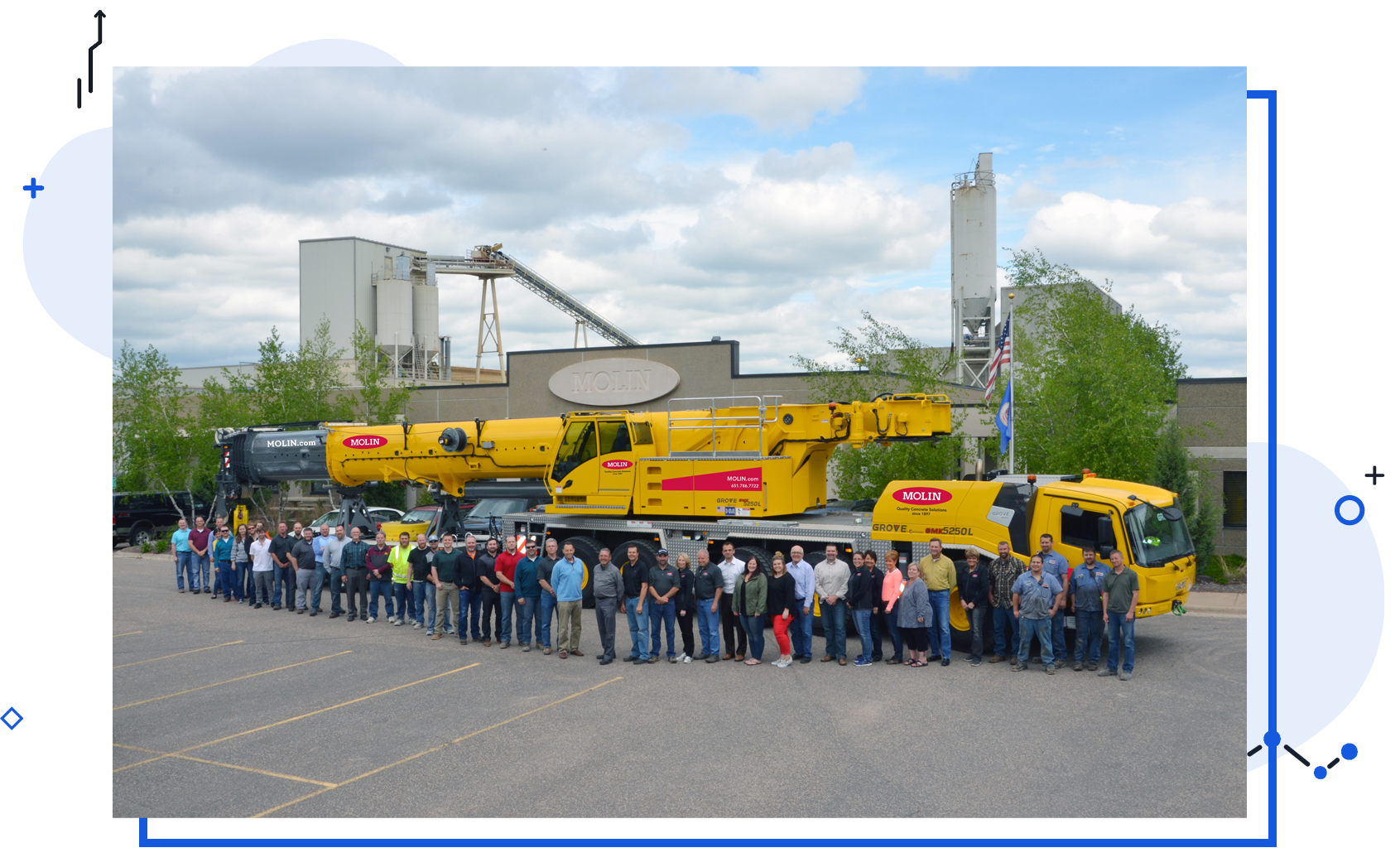 CUSTOMER BACKGROUND
Founded in 1897, Molin Concrete Products is a proud designer, manufacturer, and installer of precast/prestressed concrete components. Recognized for excellence in the construction industry, Molin Concrete serves as a single source for the complete precast/prestressed building system throughout the 7-state Midwest region.
As an innovative manufacturer of structural and architectural precast/prestressed concrete products, Molin works with project teams from the early stages of design development to completion. By offering product design, production, and installation of high-quality certified products, Molin can overcome the challenges of any project to achieve the best result. 
Headquartered in Lino Lakes, MN, Molin Concrete Products also operates a state-of-the-art automated wall panel production facility in Ramsey, MN.
PRIMARY ASK OF PRONOVOS
Controller Patricia Lange wanted to improve Molin Concrete Products' costing system so that the company could incorporate automated, real-time revenue-recognition in accord with the new standards. 
At the time, Molin Concrete Products was taking data from ELiPLAN—proprietary enterprise planning software associated with its production process—and storing it in an Oracle database. A Visual Basic program would then take that information, attach values to it based on standardized direct-cost production rates, and create a .csv that would be imported into job costs at the time of shipment.
Molin's accounting team was handling revenue-recognition manually at the end of every month. Lange reached out to ProNovos in September 2020 to see if data from ELiPLAN and Sage 300 CRE could be integrated for analysis, manipulation and reporting. Her ultimate goal was to gain the ability to recognize revenue and costs in real-time—from design and engineering, to production, through to shipping.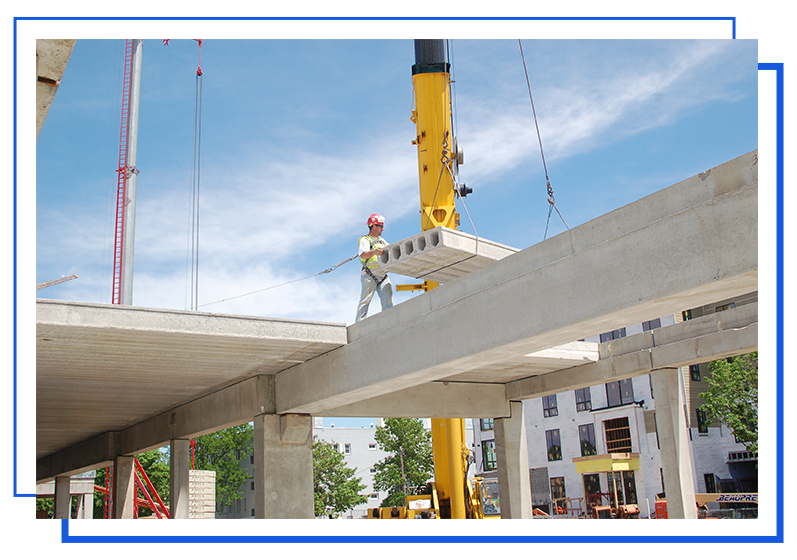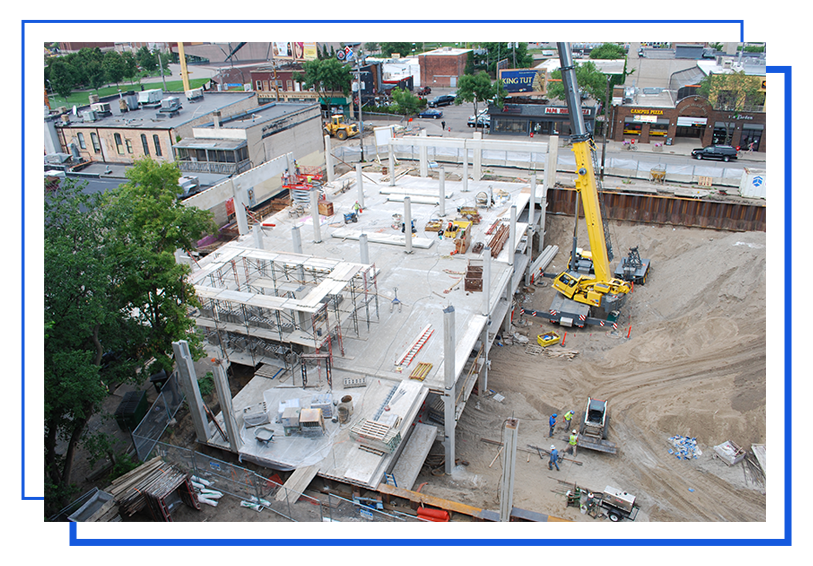 IMPLEMENTATION
Our implementation team worked with Molin's accounting and IT experts to accomplish that goal by leveraging the flexibility of the ProNovos Construction Intelligence Cloud. This initial work opened the door for two other beneficial monthly reports. The first is Molin's Standard Reconciliation Report, which Lange's team uses to reconcile estimates to actuals for certain costs that cannot initially be booked directly to specific jobs. This allows Molin to "true up" different accounts based on what actually happened with labor, materials and several other cost components. 
In addition, Molin's new Closed Job Report makes it easier for the company to zero out billables-versus-contract values on finished jobs, as reflected in inventory accounts in the general ledger. The report essentially pulls all of that information out of Sage and highlights outstanding balances.
For both of these reports, Molin Concrete Products can click a button that will send an email with the import file for Sage to the relevant stakeholders. Instead of having to take that information and manually enter transactions, users can directly import it into the job cost or GL module in Sage, and those values are automatically updated.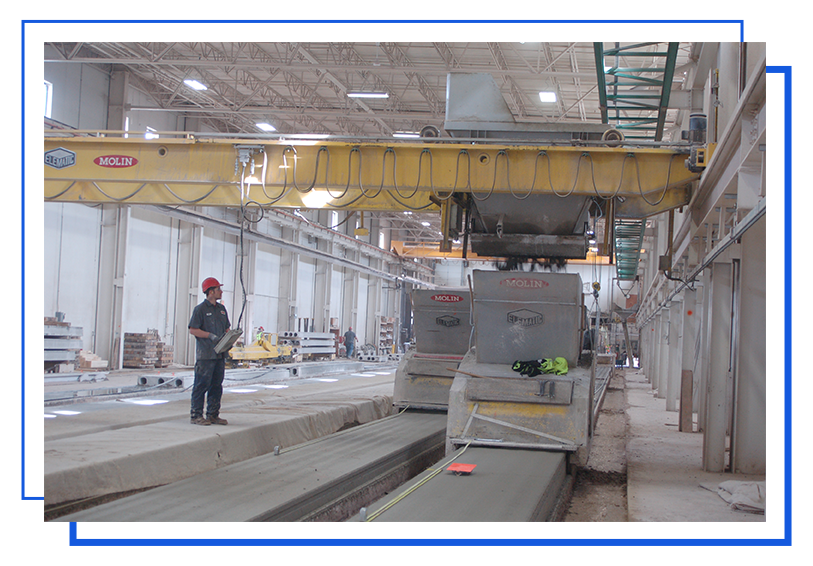 BIG-PICTURE RESULT: GREATER EFFICIENCY
For Molin Concrete Products, working with ProNovos has translated into greater efficiency, Lange says. "Having the ability to track costs and revenue daily helps us make decisions and understand where we are at compared to our plan."
The flexibility of the ProNovos Construction Intelligence Cloud has allowed Molin Concrete Products to save time by cutting back on the processing of manual entries. "There is potential to save even more time and create more transparency as we learn how to develop reports from some of the data ProNovos is bringing together in this system," Lange notes.
Improved accuracy is another benefit of implementing the ProNovos Construction Intelligence Cloud: The new system keeps costs and revenue more accurately aligned, and creates an audit trail with all the detail.
On the customer service front, meanwhile, Molin Concrete Products has had "a very good experience working with ProNovos, from project management to technical expertise," Lange said. "If you can dream it, this team can build it."
SEE WHAT PRONOVOS CAN DO FOR YOU