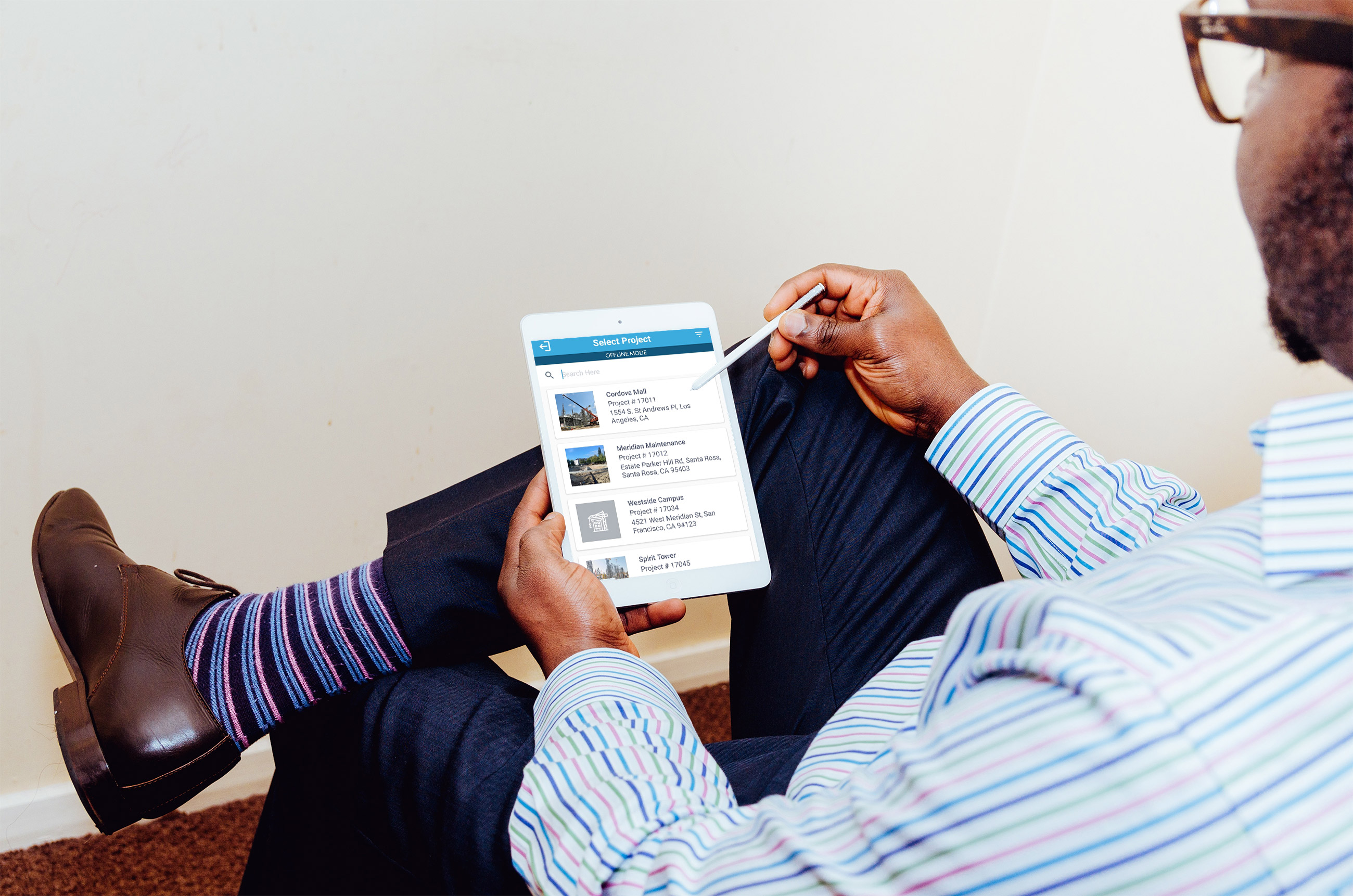 How much should contracting firms pay for Construction Analytics or Construction Business Intelligence?
Are you considering a Business Intelligence application for your construction firm? If so, then I'm sure you've done your research on the internet.  If you google business intelligence or analytics, you'll get over 26 million results. This can be a bit daunting, so my goal is to help you navigate your journey on the path to the right solution.
Here are a few things to keep in mind when looking for a BI solution:
The Need
The Price
The Product
The Need
Let's start with the reason for even looking into a BI solution. Are you searching for a solution because you've heard about analytics or do you have a real use case? How do you even know if you have a real use case? A few questions to ask yourself are 1) Are all of the decision makers consistently getting one version of the truth? 2) Are my people spending too much time in Excel manipulating information? 3) Can I make better, faster decisions if I had all of my data integrated on one reporting platform? 4) Am I leveraging my ERP data in the best way possible to make smarter decisions?
The above questions are pretty common. However, there are many other reasons contractors find themselves needing a BI solution.
Moving on to price…
The Price
Okay, you've been on the internet for over an hour doing your research on analytics and now you're trying to find pricing. What you're probably experiencing is no one is publishing this information. They want to talk to you and or show you a demo. Not another demo!!!
The truth of the matter is, pricing for analytics can vary greatly. Traditionally, it is based on the number of users, the type of users and the professional services needed.   You should also consider whether or not you'd like to have a SaaS analytics offering or if you plan on maintaining it onsite.
Depending on the size of your firm and the complexity of your data, the investment in analytics can range from $20,000 – $500,000. Considering that the construction industry has historically spent less than 1% of their budget on technology, this might be more than you're willing to spend. However, like any good businessman, don't forget to look at the ROI. Reach out to me if you'd like to learn more about calculating the ROI on analytics.
The Product
As you have learned, there are many BI applications out there and they all have similar features and functionality. Power BI is probably the one that is catching the most traction because a large number of contractors are using Office 365 and Power BI was born out of that ecosystem. However, here are the top 10 features that you should think about which are really useful for contractors:
Mobile Dashboards
Alerts and Report Subscriptions
Ease of Use
Scalability
Multi-source
Easy Customization
Write-back functionality (really useful for data capturing in the field)
Budgeting Capability (great for finance and helping with estimates)
Flexible Security
Predictive Capability
My goal so far was to give you an unbiased review of what to look for when searching for a BI application. However, I work for a BI/Analytics software company that works specifically with contractors. They actually coined the phrase Construction Analytics to let contractors know that this software was built just for them. The software was designed to work with all of the systems that contractors use to run their business e.g. Sage, Viewpoint, Foundation, Procore, Computer Ease…you get the picture. I'm going to stop now and not promote Pronovos too much out of fear of losing any credibility that I might have earned from you thus far.
About the author:
Bruce Orr is the Chief Data Scientist at Pronovos Construction Analytics. Pronovos provides affordable analytical solutions for contracting firms that utilize ERP software like Sage, Viewpoint, Procore, Foundation, SAP, Jonas, Accubuild and many others.