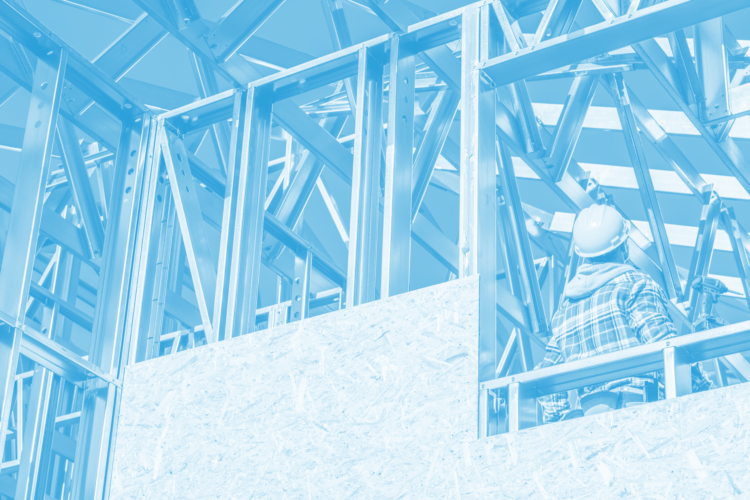 05 Mar
Dodge Data & Analytics Report Includes Insights from ProNovos
Dodge Data & Analytics Report Includes Insights from ProNovos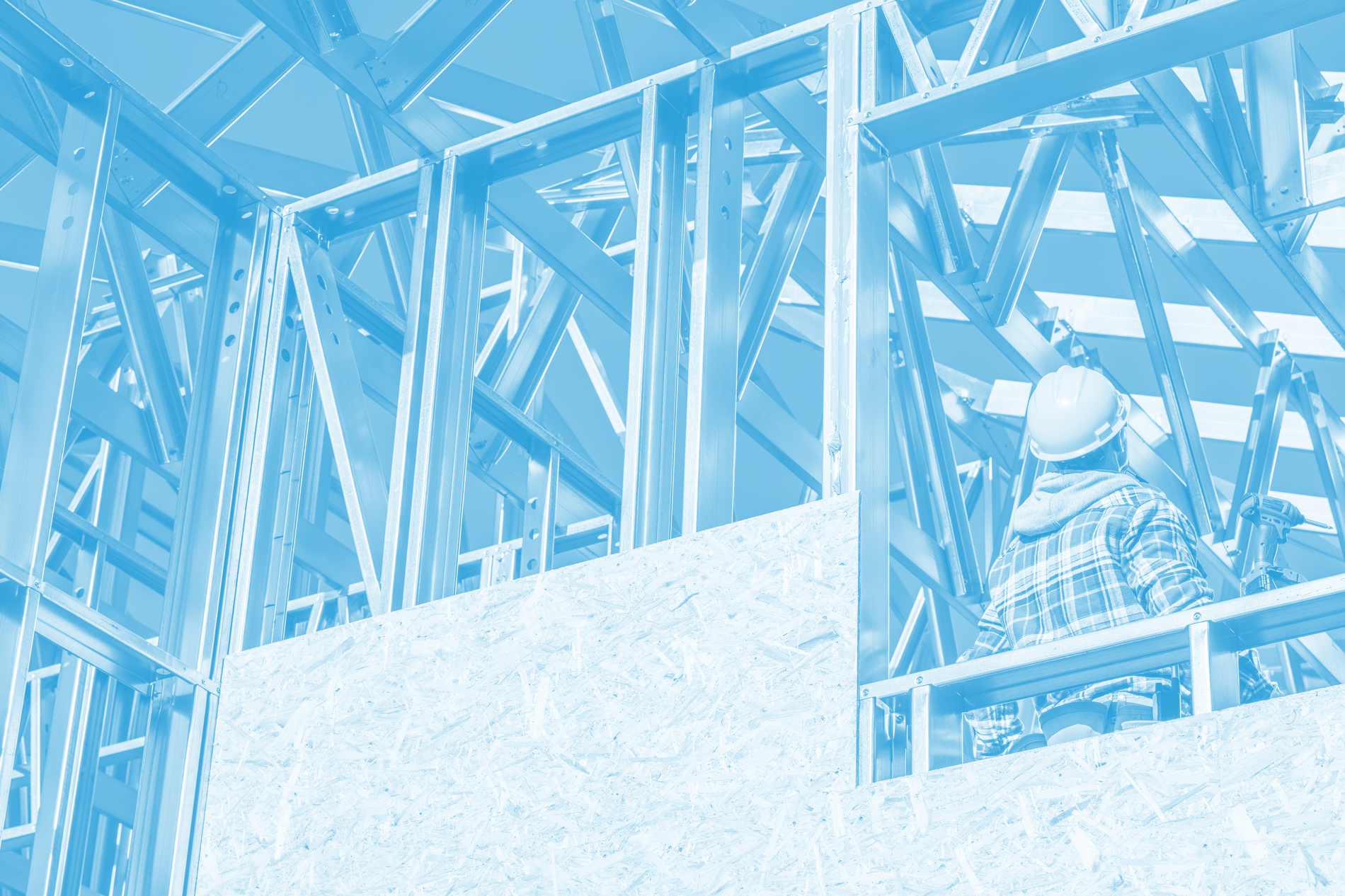 A new Dodge Data & Analytics SmartMarket Report is a deep dive into building information modeling (BIM) for mechanical and HVAC contractors. Bruce Orr, ProNovos' Chief Data Scientist, contributed by sitting for an hour-long interview with the research team.
In the wide-ranging conversation, Orr shared his insights into how mechanical and HVAC contractors are using BIM, AI and machine learning to ramp up productivity and control costs.
The full report, titled The Business Value of BIM for Mechanical and HVAC Construction, is available here for free download. Its Dodge co-authors are Donna Laquidara-Carr, Ph.D., LEED AP, Industry Insights Research Director, and Stephen A. Jones, Senior Director, Industry Insights Research.
The report documents contractors' growing interest in taking BIM, as well as "the collaborative, model-related processes that amplify its impact," to the next level. It includes sections on the use of mechanical models, BIM in the field, mechanical fabrication, and more.
The authors explore how contractors are using BIM data for prefabrication and modularization; quantity take-offs; coordination; sequencing; constructability evaluation and shop drawings. They also focus on an area of intense interest to Orr—how data-driven approaches affect Key Performance Indicators.
In his interview with Dodge, Orr described how mechanical contractors are using these tools to save money before they even start building.
"Let's say you're the HVAC contractor for a new airport. BIM helps you map out where to put a 50-ton unit, tells you how many linear feet of connections will be required and helps you quantify the required materials," he says. "The next step, though, is to start building out productivity models by plugging different parameters into the AI application. That's what yields incredibly useful information such as the size of the crew you'll need, the rate at which you should be working and the total cost."
Interest in this predictive capability is part of what's driving the growth in AI and BIM among mechanical and HVAC contractors. "These approaches can sound abstract and technical," Orr says, "but they're eminently practical."
Construction Tech Benefits
To compile the report, Dodge surveyed U.S. mechanical and HVAC contractors that are working with BIM and related technologies. These tools, the co-authors write, are "delivering meaningful impact on a wide variety of measures." The authors put this in context by looking at the different needs of contractors focused on sheet metal/ducting; mechanical piping; plumbing; and multi-trade.
According to the report, the benefits contractors are reporting include:
improved performance, productivity and profitability;
reduced waste; greater speed and accuracy in field layout;
lower labor and site-logistics costs;
better safety and work quality;
better collaboration;
and more success at winning new work and maintaining repeat business.
While they note that BIM-driven fabrication is common among mechanical contractors, the authors also explore some of the challenges that are preventing companies from taking full advantage of these systems, including a need for more training and, as is so typical in the construction industry, a lack of available manpower.
The Practicality of AI in Construction
Orr is quoted on p. 38 in a sidebar focused specifically on machine learning and AI. He notes that AI can be applied to all kinds of circumstances and predicts that new applications will continue to develop. "If you're motivated to automate a problem, there is a way to do it," he tells Dodge.
In today's marketplace, larger contractors are increasingly aware of these benefits and typically maintain a budget for R&D related to construction tech and analytics. For smaller contractors, though, there's a lot of room for further evolution. "I personally believe that BIM and related technologies will be a key component to helping small- to mid-size contractors grow," Orr says. "Dodge's survey results, by quantifying some of the benefits contractors are already reaping, bolster that view."
The key is to see the long game and, in some cases, overcome resistance to change. As Orr tells it, some contractors have yet to embrace tech and continue to rely on legacy approaches that are less efficient. "Modern, nimble technology with open APIs allows data to flow between systems," he notes.
In some cases, the resistance owes to an incorrect assumption that new solutions are always too expensive. "That's part of the reason we make pricing so transparent in our Analytics Essentials Package."
Overall, the data scientist is enthusiastic about the industry changes that Dodge Data & Analytics continues to document so skillfully. Contractors, he says, have been producing and sitting on mountains of data without leveraging the benefits.
"AI can take this data and perform tasks that it normally takes multiple personnel to do," he said. "Let's take contract review as an example. We have technology that will read every contract, highlight key language that deviates from the norm, or from what you specify, and reduce your contract-review time by up to 75 percent."
Similar efficiencies can be gained in areas such as drawings, labor-reporting, equipment-tracking, cost projections, quantities and more. "I could take an hour to manually list all of these possibilities," Orr said, "but come to think of it, maybe I should automate that process."
Join hundreds of like-minded
construction
pro

s.
Construction resource management capabilities of ProNovos' Operations Manager construction software
Case study of McClone Construction Co.'s use of Operations Manager for construction resource management
Press release on the launch of Operations Manager–a good primer on the benefits of construction resource management and construction software platforms