[ebook]
Best Practices For Controlling Labor Costs in Production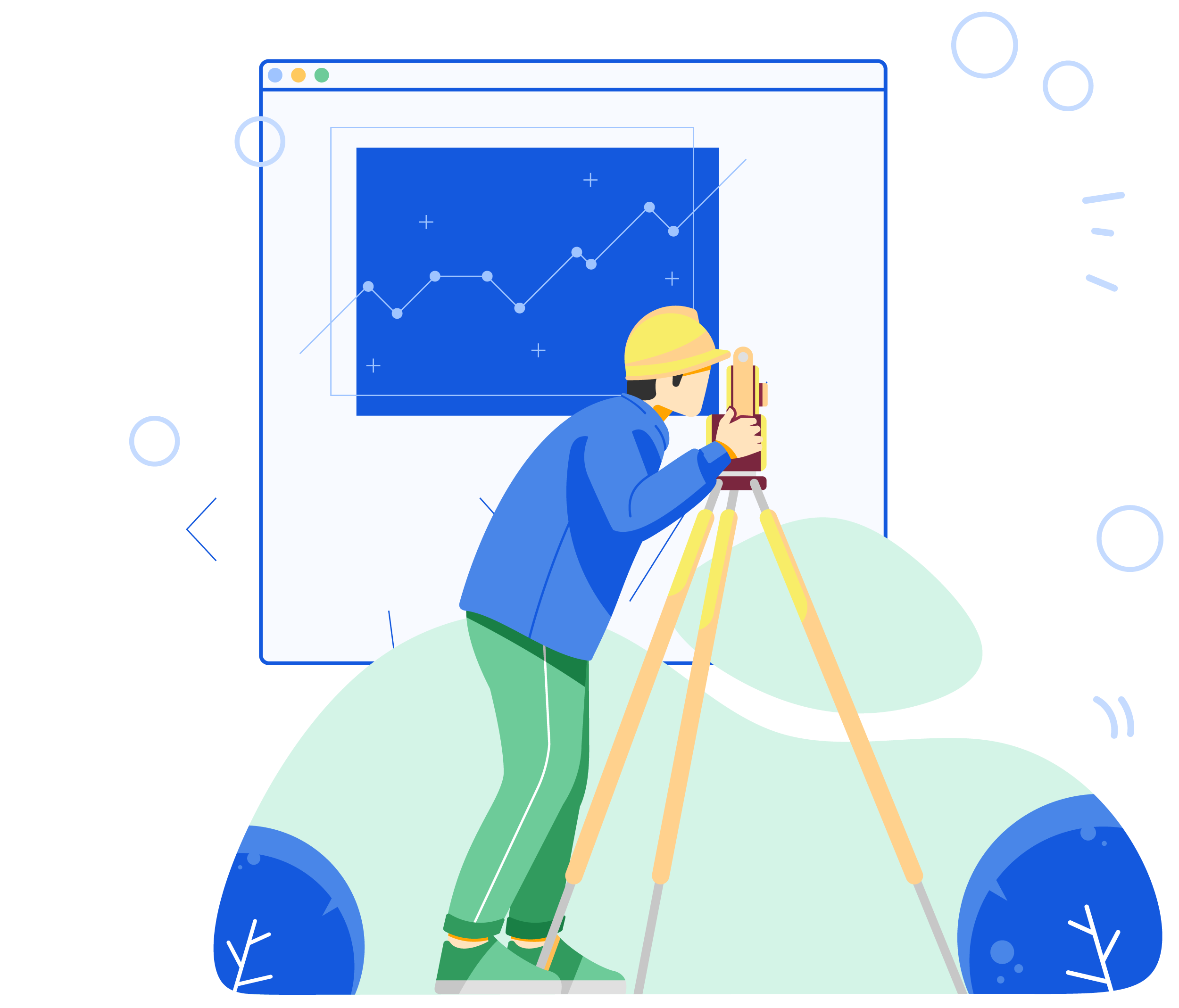 LABOR COST CONTROL
Controlling labor costs is a perennial challenge in construction. Unexpected increases in labor costs are potential budget-busters for any construction project. The skilled labor shortage troubling the construction industry is a familiar issue with new difficulties introduced by today's economy.

How to ramp up the speed and efficiency of your labor-production feedback system
Critically important metrics to track and analyze

Best practices for efficient project planning

Tips for creating a company culture focused on controlling labor costs
This eBook discusses the best practices for catching and fixing these problems before they get out of hand.
"Most overruns are fixable, but as we'll illustrate in this eBook, incremental losses add up incredibly quickly. It's absolutely critical that you identify them as early as you can."
—Kevin Bright, Project Management veteran and Solutions Engineer with ProNovos