ProNovos eliminates the need to create complex spreadsheets and templates by hand, which saves time and reduces errors caused by manual entry.
We now do all of our weekly labor reporting through ProNovos, and our project teams are using the platform to forecast labor, determine productivity rates and claim quantities, hours and costs. With respect to accuracy, ProNovos is superior to semi-manual, spreadsheet-based approaches, which can be error-prone as a result of data-entry mistakes and broken formulas.
Joe Bonacci, CFO
GLY Construction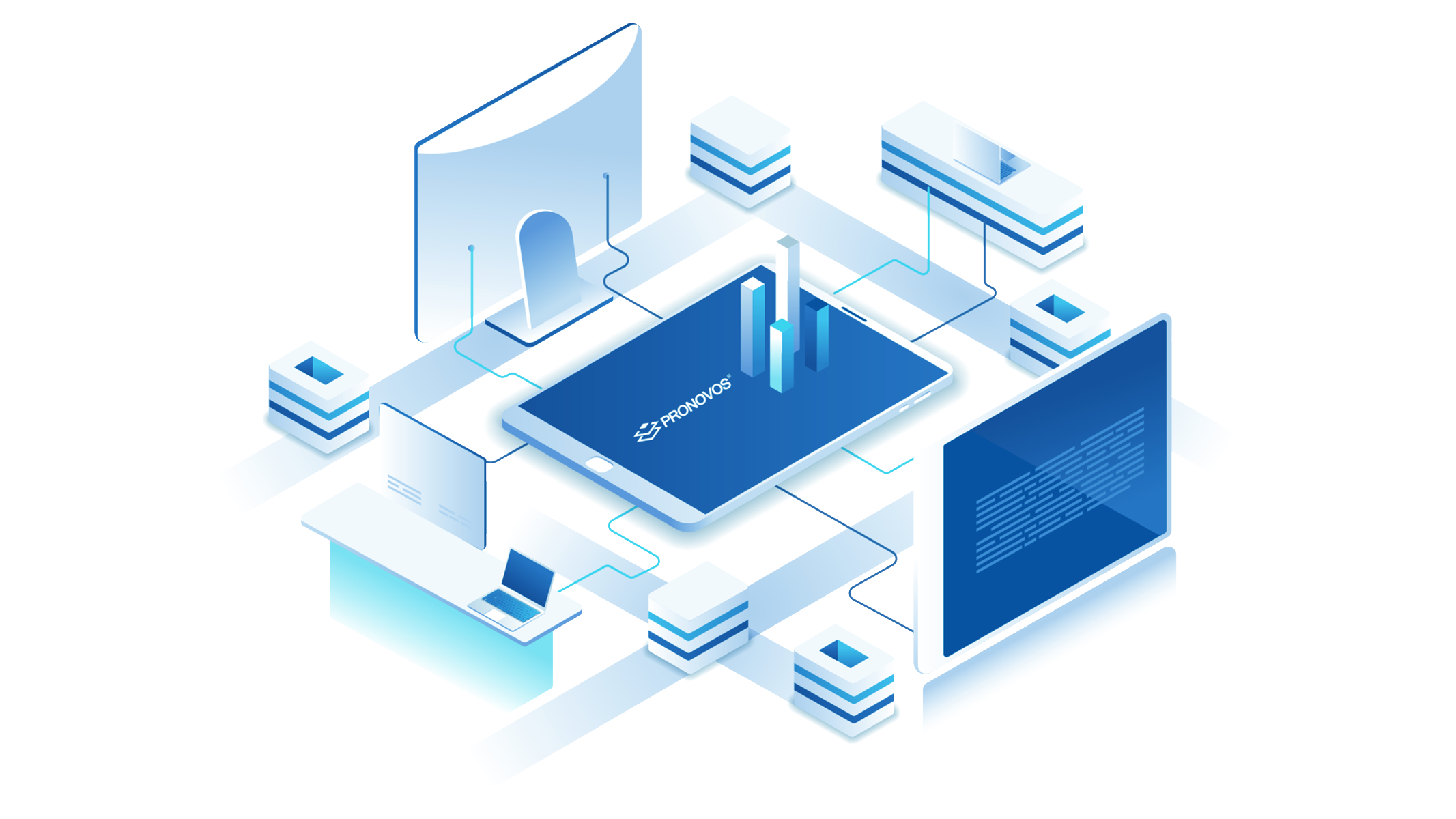 CAPABILITY
Based in the cloud and accessible anytime, anywhere, ProNovos eliminates the need to criss-cross job sites hunting for answers to basic questions. It puts connected teams on the same page and allows General Contractors to make informed decisions now.
Instead of opening and closing six or eight different construction apps—none of which can talk to each other—our partners gain an edge by updating and sharing project data in one easy-to-use dashboard. And they don't have to give up their existing software: ProNovos integrates with all major construction apps and accounting/ERP systems (and some smallers ones, too).
GET A DEMO
NOW
AND SEE IT IN ACTION