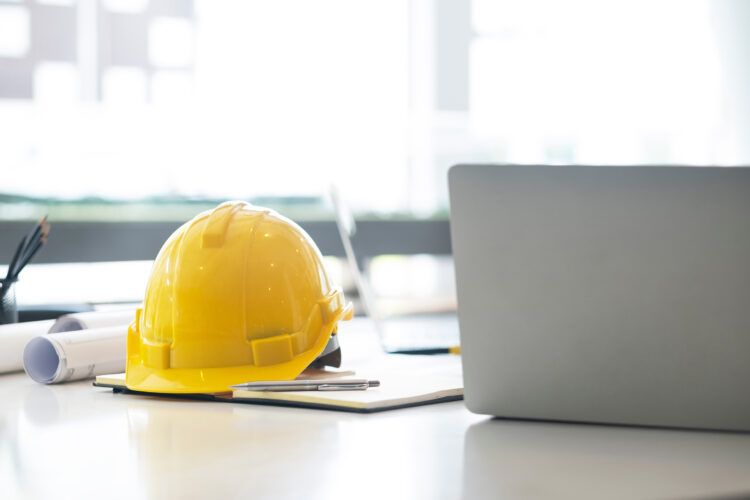 16 Apr
Getting More Out of Sage Software for Construction
Getting More Out of Sage Software for Construction
Sage software for construction is a useful tool for today's contractors. A March 2021 webinar hosted by TUG, the not-for-profit users group, offered some tips on getting even more out of Sage by taking advantage of analytics and data warehousing.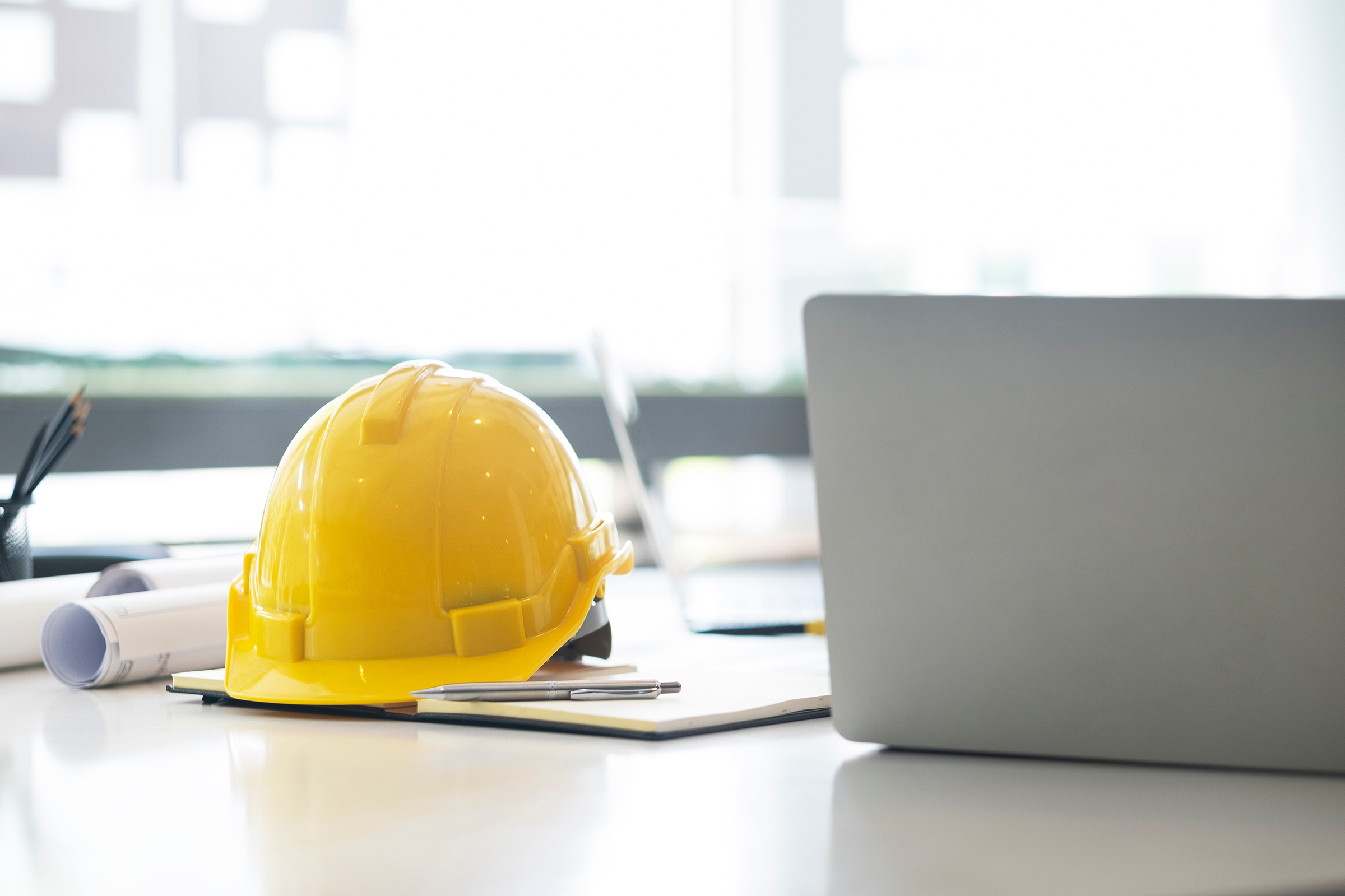 "Sage 300 Meets the ProNovos Construction Intelligence Cloud" featured Mikeal Kanouff, Washington Area Operations Manager for McClone Construction Co., and Bruce Orr, founder and Chief Data Scientist of ProNovos.
Sage Software for Construction + Analytics
During the webinar, Kanouff highlighted how McClone uses the ProNovos Construction Intelligence Cloud to ramp up its performance in pre-construction, project-management and equipment operations. "We have done some pretty cool things to really try to wrap the software [ProNovos] around our business and not the other way around," Kanouff told the audience.
Based in El Dorado Hills, Calif., and founded in 1975, McClone specializes in structural concrete and concrete formwork. With additional offices in Hawaii, Colorado, Texas (Central and South) and Washington, the company has completed well over 1,000 projects across the United States.
The national contracting firm rolled out Operations Manager in 2018, first as a beta test and then companywide to track and manage bids, crews, equipment, punch lists, blueprints, requests for information and more. "There's the construction intelligence cloud side—which is the analytics side and really how to use data—and then there's the ops manager side, which is what allows you to schedule trucks, track your jobs and get information about your project," Mikeal noted.
Benefits of Data Warehousing with Sage
ProNovos' data warehousing capabilities have allowed McClone to integrate data from Sage, Microsoft Excel, SQL Server and more into the platform, where it's easy to create reports that provide new insights into what's happening. At the same time, the contractor has succeeded in cutting back on manual reporting and unifying the reporting practices in its various offices around the country.
"We used to be very Excel heavy," Kanouff said. "When you have everyone doing their own spreadsheets in Excel, it really creates different workflows for each office. You are tracking information differently, which means it is hard to really measure production or performance from one area to the other."
The net effect of this collaboration with ProNovos is a stronger data culture and a clearer picture of the company's operations and projects, he said.
Below are five video snippets highlighting different sections of Mikeal's presentation to TUG.