ProNovos/GR8   
December 15–16, 2022
Brian Riggs is a native of New Jersey where he currently resides with his wife and two daughters. He began his organizational development work in 2007 when he was hired by Association Headquarters, Inc., to design and execute leadership workshops, brand and organizational engagement systems, and strategic planning for the public and private sectors. Today Brian is the CEO of Riggs Enterprise, a company that specializes in organizational development with a strong focus on strategy, culture, and internal and external communications. More specifically, he and his team work closely with leadership teams on organizational effectiveness, change management and growth.
In his role, Brian develops and supports key initiatives designed to inspire and elevate leaders and emerging leaders within organizations. He currently oversees the CFMA Mentor Program, is the lead facilitator for an HVAC owners peer group, has developed in-house leadership programs for multi-million-dollar construction firms. Riggs holds a bachelor's degree from the University of North Carolina, a master's degree from Rutgers University, and is a graduate of Cornell University's change leadership program.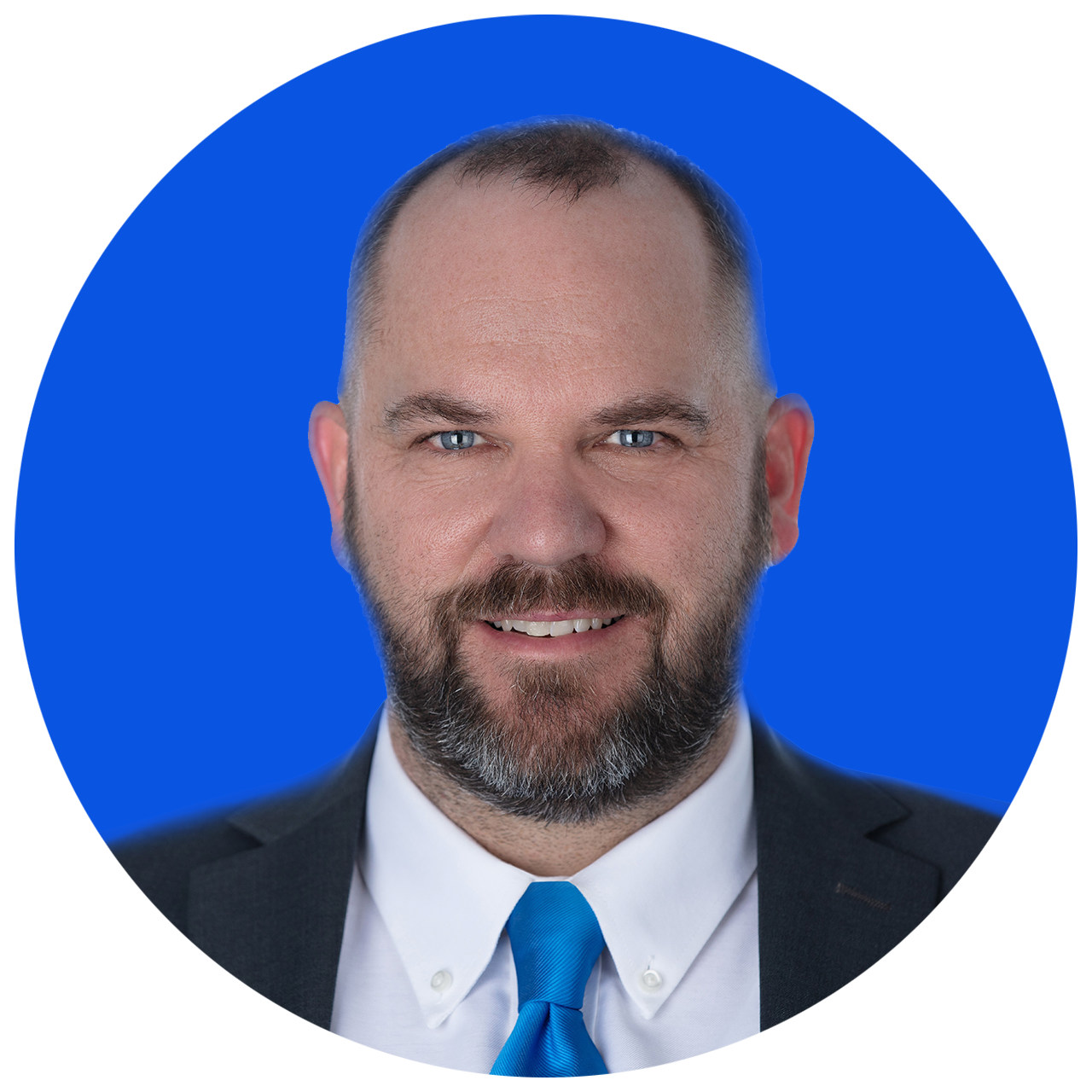 Dr. Killingsworth is an Associate Professor in the Department of Construction Management at Colorado State University, where he specializes in Construction Finance. John serves on the CFMA's Benchmarker committee and performs research analytics with benchmarker data each year. He has published is construction finance research in CFMA's Building Profits magazine and other academic journals such as ASCE's Journal of Construction Engineering and Management, and the International Journal of Financial Management of Real Estate and Construction.
Why CPA Firms are Leading the Construction Analytics Charge
Business and Marketing Strategy Review
How to position ProNovos: existing and new clients
Review 20 webinars listed for 2023
Overview of custom programs e.g. X Services Powered by ProNovos
Working Lunch: Business and Marketing Strategy Review (CON'T)
Association events
CPA firm events
ProNovos events
Mutual client engagement activity
Begin outlining CPA Advisory Services Powered by ProNovos
Introduction to Casey – Atlas Excavating
Introduction to Mary Davolt, CPA, CCIFP – CFMA member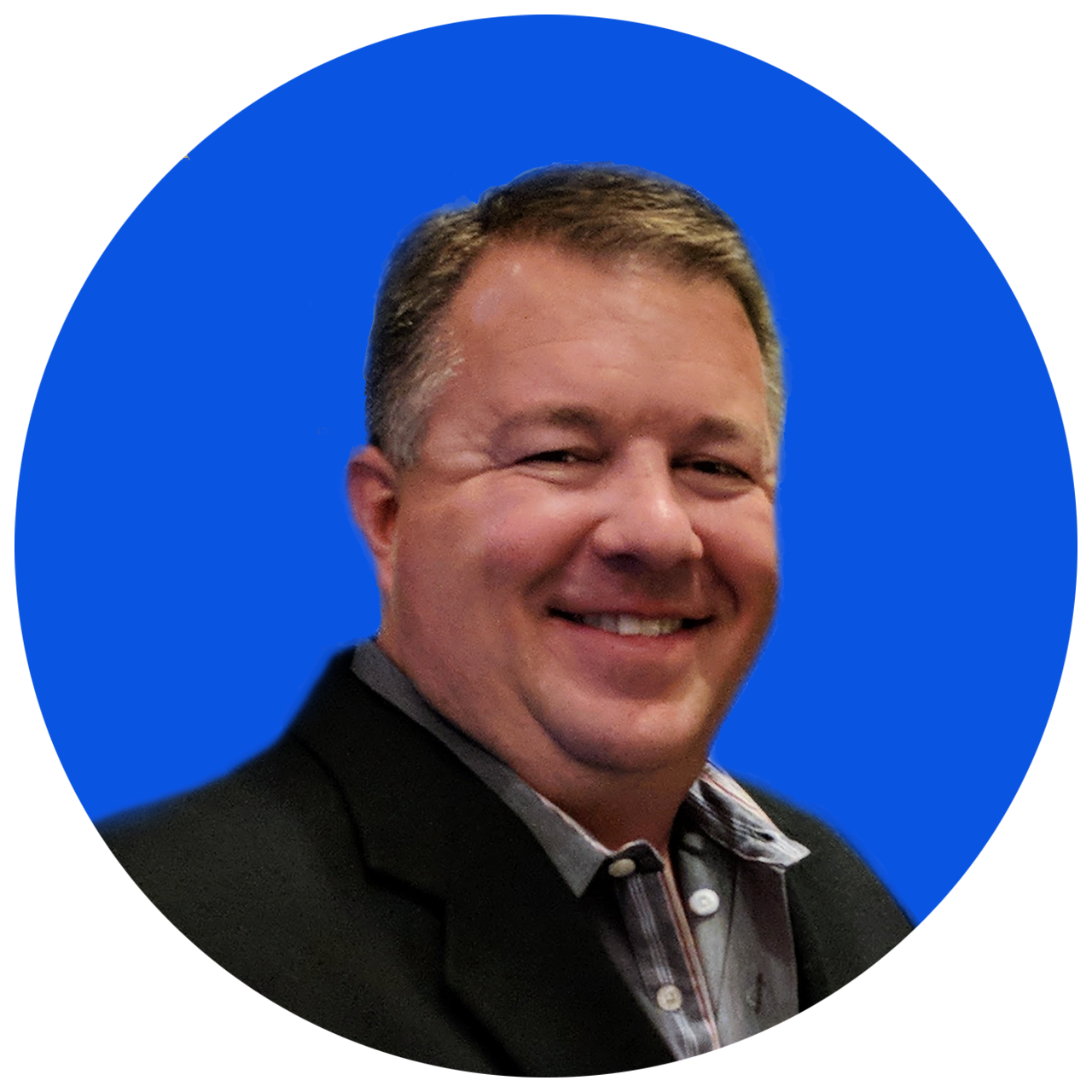 Casey Dillon, CEO of Atlas Excavating, Inc., is a 32-year veteran of the construction industry. His family-owned contracting firm, which is based in West Lafayette, Indiana, performs complex site-grading, excavation, sewer, water main, and de-watering projects for clients that include the Indiana Department of Transportation.
Casey, who earned a degree in mechanical engineering from Valparaiso University, knows the construction industry at all levels. He started as a part-time laborer on a yard-restoration crew and went on to work as a shop manager, project manager, and estimator before becoming CEO of Atlas in 2008 (the year he and his brother bought the company).
Casey, who went to Valparaiso on a football scholarship, still enjoys football and spends each fall helping Harrison High School with film and stats as well as monitoring youth and middle- school football programs.
At family-owned Atlas, which was founded by his father in 1980, Casey maintains a traditional focus on putting people first. However, he also seeks to keep Atlas at the forefront of construction project management, analytics, safety, and other technologies.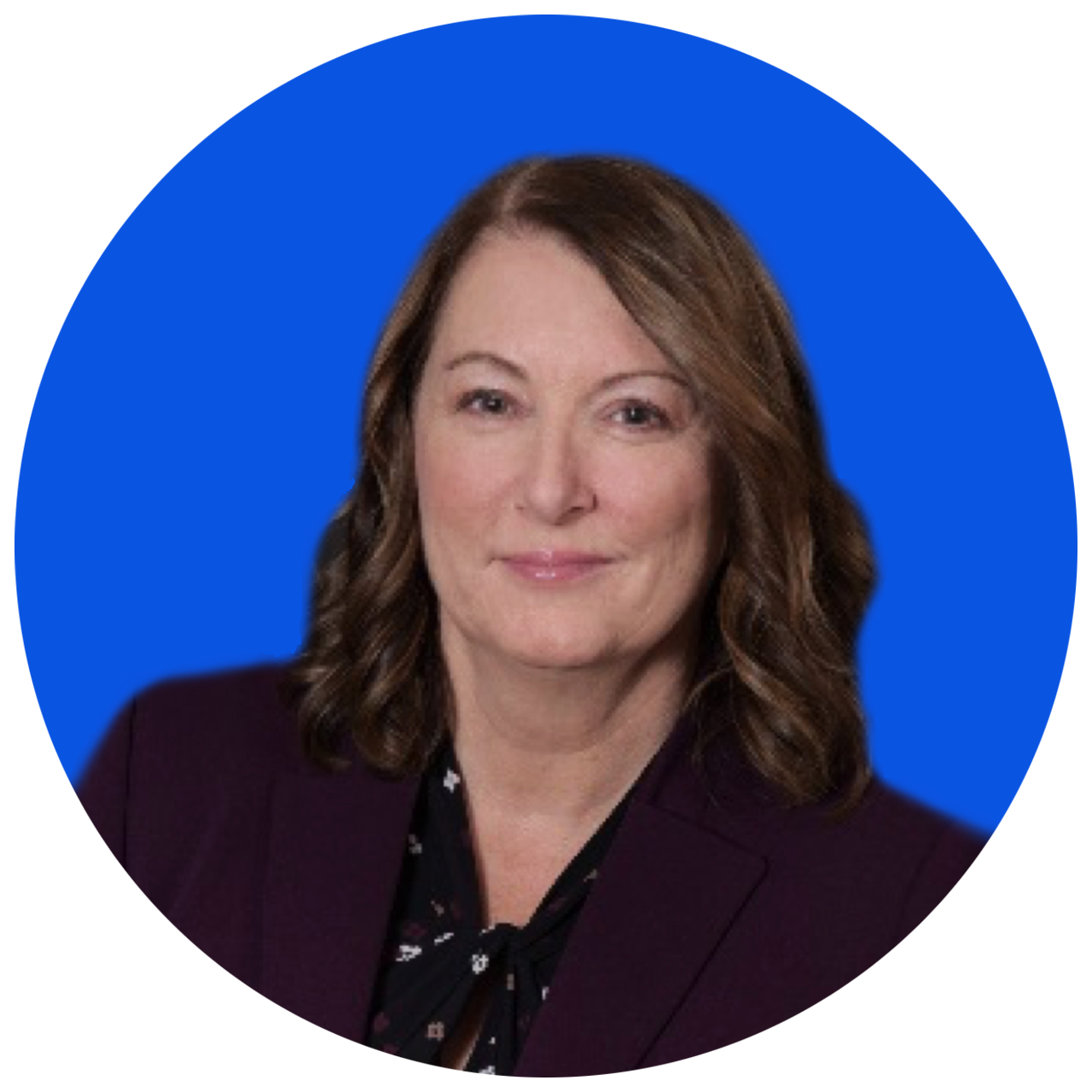 MARY M DAVOLT, CPA, CCIFP
Mary has spent her career working with and in the construction industry. She is a CFO who focuses on the operational side of the business. She is just finishing a 6 month pause/personal sabbatical and currently exploring board opportunities as well as her next career adventure.
Mary spent the last 5 years as the CFO & SR VP Risk Management at an ENR Top 50 Contractors working abroad and ENR Top 400 Contractor. Mary led digital & operational transformations including system integrations and analytics. These provided predictability on topline growth, spotting areas for potential profit erosion and cost savings. The analytics also allowed our executive team to proactively solve/mitigate issues. Mary is passionate about the industry, has a depth of financial, operational and technology knowledge.
She is very active in the CFMA at the local and national level. She is "ALL IN" in everything she does. Outside of her career, she likes to travel, hike, golf, kayak, and camp with family and friends. Over the last 6 months she has also spent time being 'ALL IN" on a bucket list of sights and adventures.
Working Breakfast / Joint Application Design (CPA Advisory Services Powered by ProNovos)
The need to bridge the gap between operations and office
Discuss your typical business assessment
Discuss and outline business assessment Dossier
Discuss action items for assessment
Pricing Discussion