Published April 19, 2022 . 0 min read
Meet the Staff: Brennan Medford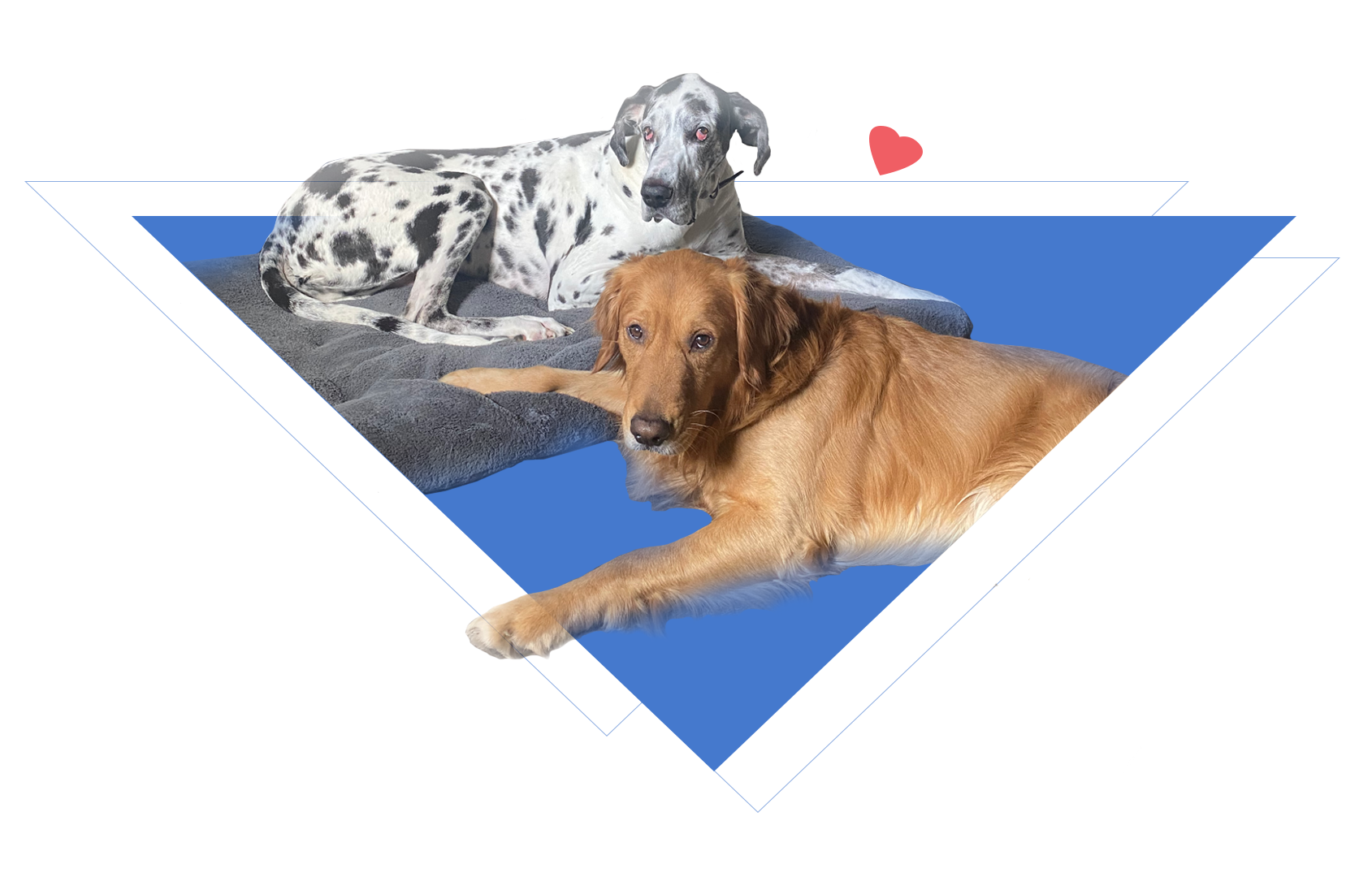 What time did you wake up this morning?
What is your favorite thing in your office?
My two canine assistants, Donny & Bentley.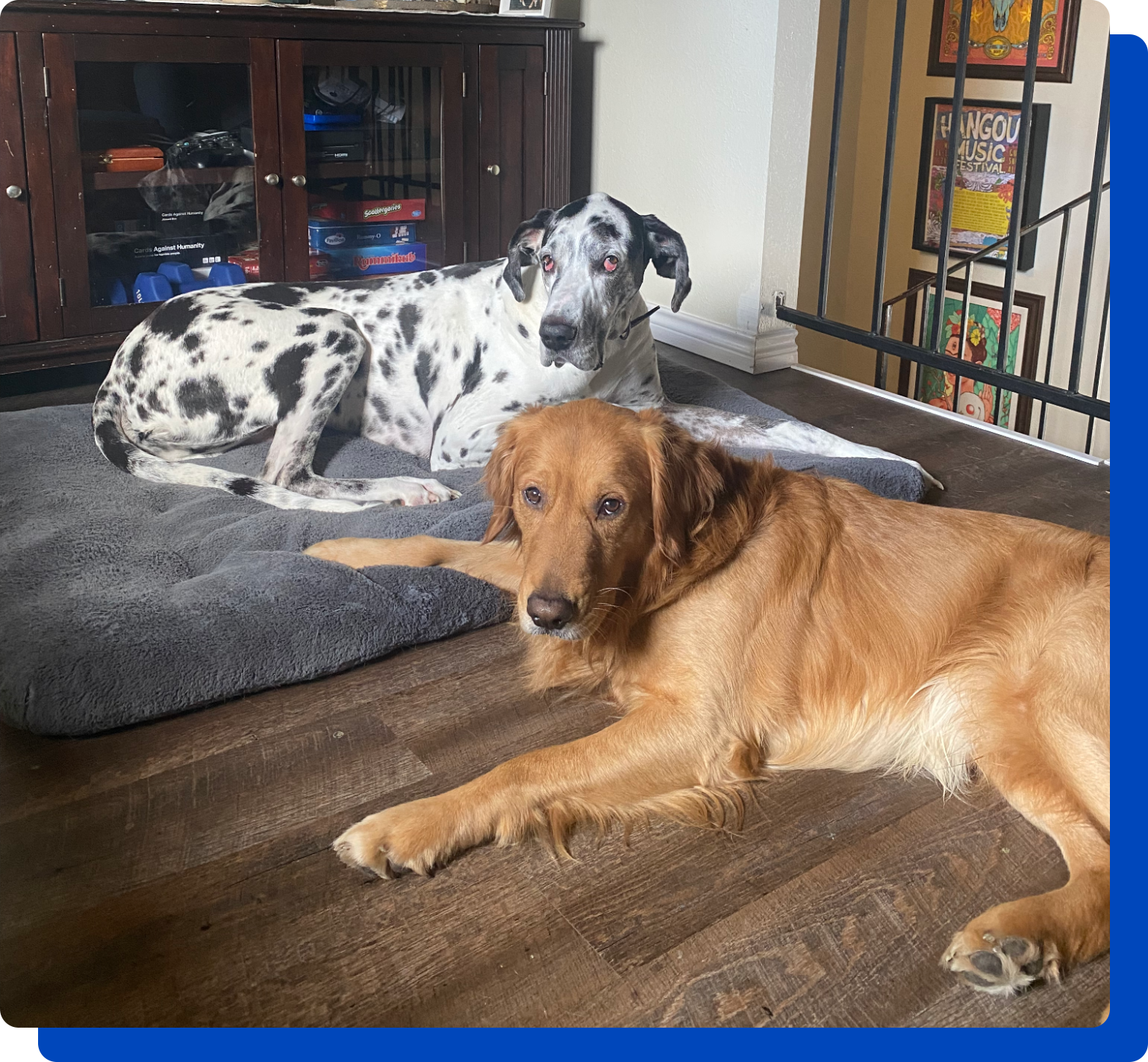 What's your favorite app?
Nugs — live stream of most of my favorite bands, anytime they're on tour.
If your life was a song what would the title be?
What is your favorite movie?
What's your favorite holiday to celebrate?
Christmas with the family.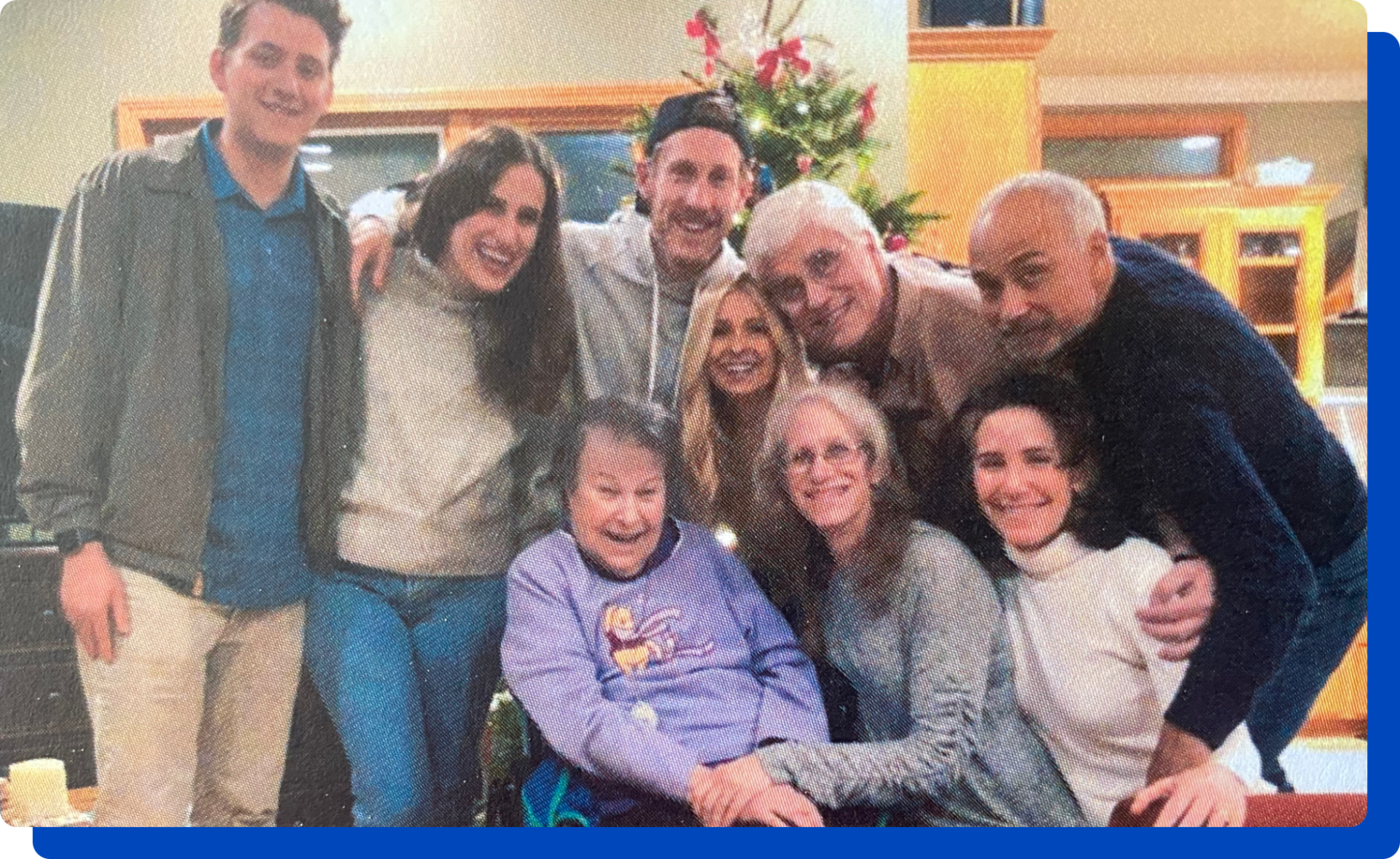 What are you reading right now?
What's the best piece of advice you've ever received?
You're the average of the 5 people you associate with most.
How did you get into construction technology?
Followed one of my mentors Peter Huston from a previous role when he started at Procore.
What is your favorite part of your job?
What energizes you at work?
An engaging conversation with a business owner whom we were able to serve through technology.
What have you learned about being a leader?
Good leaders work for the people who follow them, not the other way around.
When did you join ProNovos?
What do you do to unwind from work?
Hit golf balls at the driving range.
Where did you grow up at?
Bay Area until age 9, then moved the Austin, TX.
Data Entry/Mailroom assistant for a bank. Most mind numbing job of all time.