Published July 21, 2022 . 2 mins read
Meet the Staff: Garrett Cochran
What time did you wake up this morning?
What is your favorite thing in your office?
What's your guilty pleasure?
Very few – just lessons learned to apply in the future.
What's your favorite app?
What are you reading right now?
Avicii's autobiography called "Tim."
What is your favorite movie?
What's your favorite holiday to celebrate?
Christmas — I enjoy giving to others.
What's the best piece of advice you've ever received?
Treat everyone with respect – you never know what battle they're fighting behind closed doors.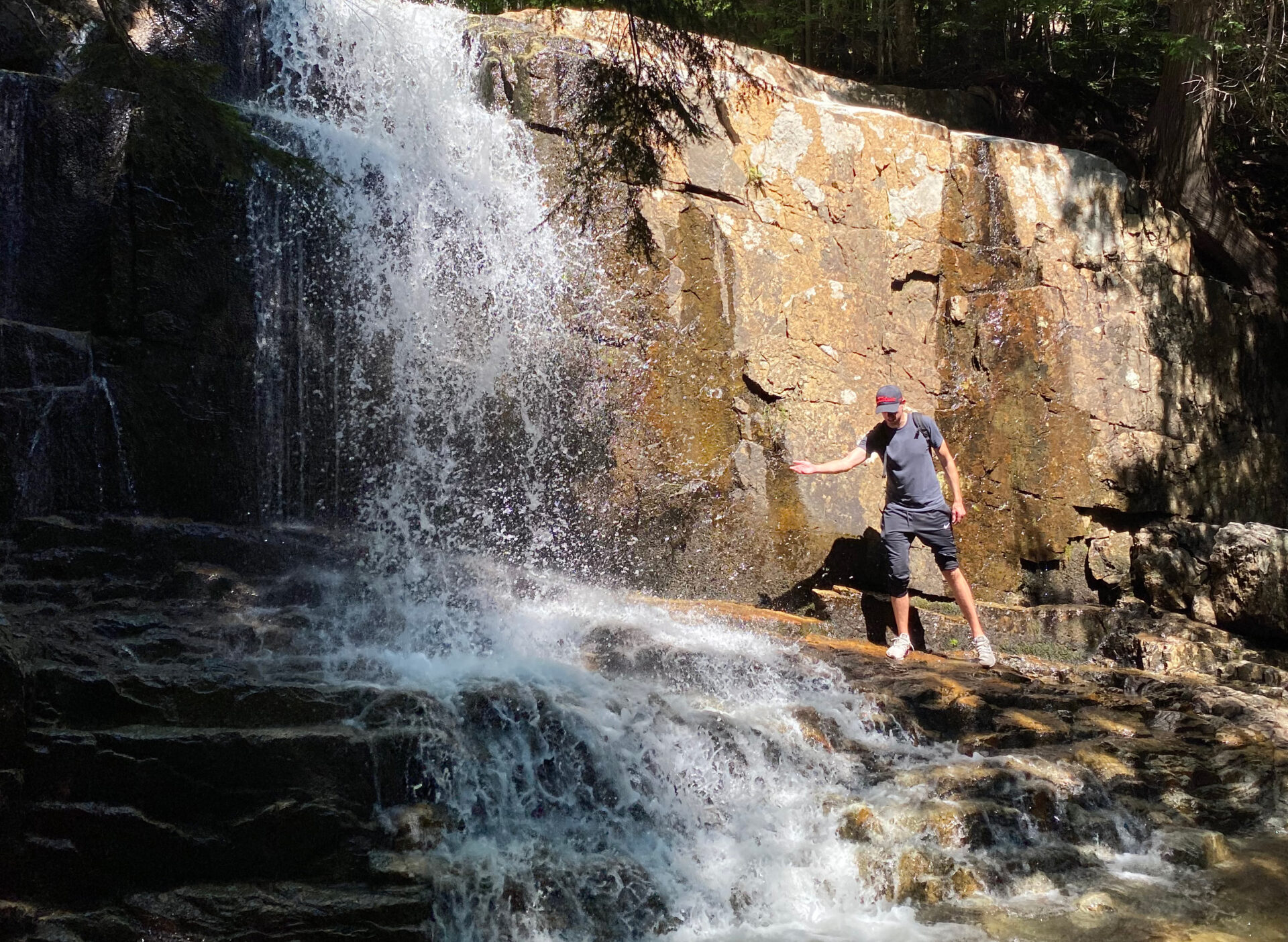 What is your favorite part of your job?
Being heavily involved with client implementation to understand their needs, walking them through Ops Manager/the analytics marketplace, and conducting meetings to get real time feedback on the product.
Hitting a roadblock and not being able to resolve a client issue the same day.
What energizes you at work?
Being passionate about what I do and offering a great product that clients see value in.
What have you learned about being a leader?
How to organize tasks in a quick and efficient manner while generating energy.
When did you join ProNovos?
What do you do to unwind from work?
Golf a lot, cardio outdoors and go to the gym.
What is one thing you have with you in meetings?
Nespresso pods, headphones, and a notebook.
What career advice would you give to your 18-year-old self?
When faced with an important decision, pick the more difficult option to strengthen yourself.
Where did you grow up at?
Moorhead, Minnesota and Grand Forks, North Dakota.
Describe yourself in three words.
Loyal, dedicated and drive.
What is one thing you can't live without?
Hockey jerseys (Devils fan).