Published March 17, 2022 . 0 min read
Meet the Staff: John O'Bryan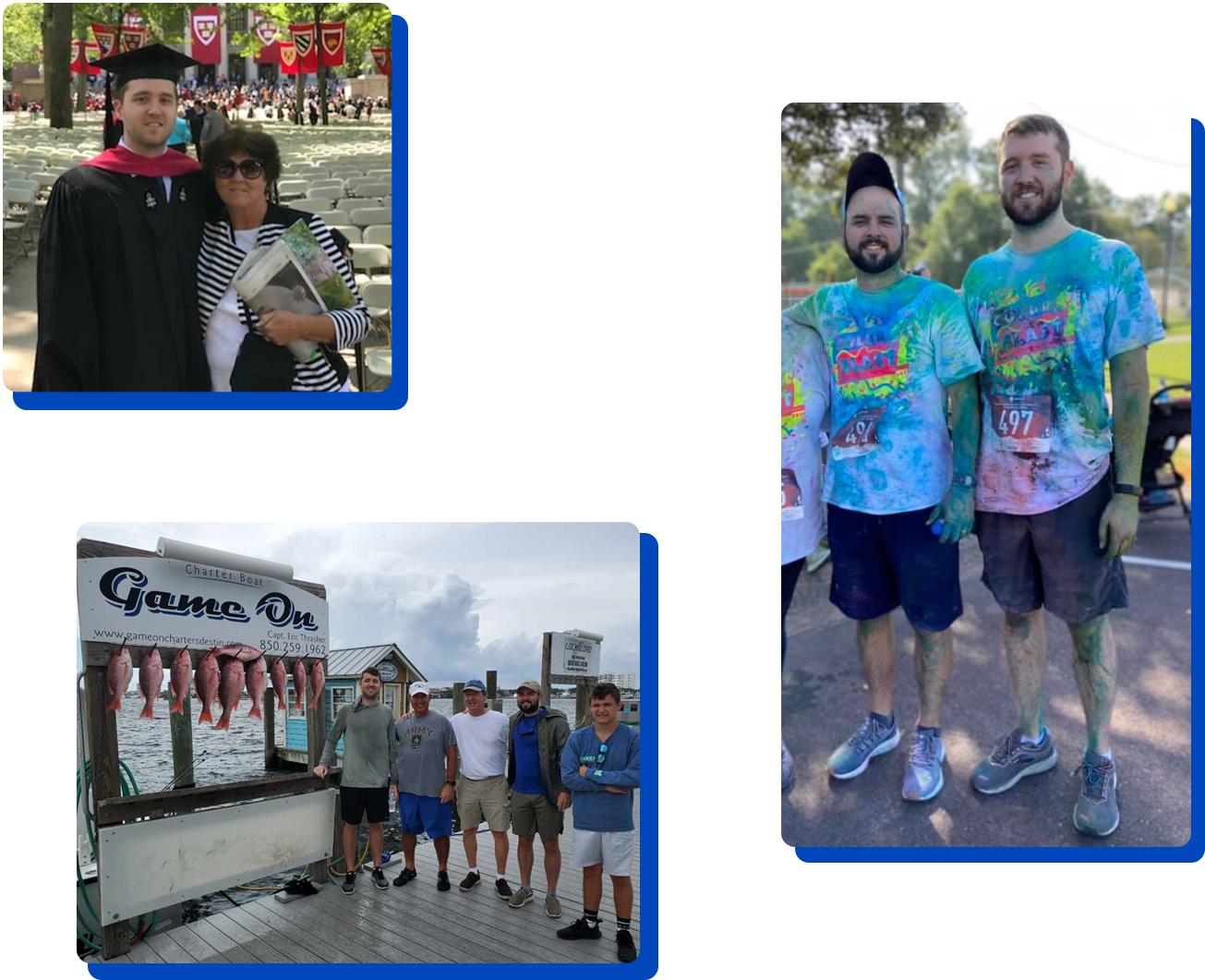 What time did you wake up this morning?
6am, every weekday. Definitely a more productive person in the AM.
If your life was a song what would the title be?
"It's My Life" by Bon Jovi or "Won't Back Down" by Tom Petty.
What is your favorite movie?
What's your favorite holiday to celebrate?
Thanksgiving! 4 day weekend, family, football, golf, post-Thanksgiving feast nap/food coma.
What's the best piece of advice you've ever received?
If there was an easy way, everyone would be doing it.
What do you want to be remembered for?
Leaving something in a better place than I found it. It's as simple as that.
How did you get into construction technology?
Working for general contractor Education Realty Trust (acquired by Greystar) through Bellhops I managed an onsite labor team across 8 sites during a major $450M, 5 phase development while an undergrad. It would have never been completed on schedule without technology. The App and a built-in SMS messaging system used to fill jobs and coordinate laborers' schedules and time keep hours made all the difference. I got an email from the COO describing my team's work as "f*****g incredible" to close out on such a tight deadline. I saved that email, it took me a year later to realize what a big deal that accomplishment was and the part technology played in it.
What is your favorite part of your job?
Hearing when clients are happy with the outcomes ProNovos delivers, that will never get old. 100% retention rate year-to-year!
What have you learned about being a leader?
You have to be accountable for yourself before you can be accountable for others, a Lt. Colonel in the Marines emphasized that to me.
When did you join ProNovos?
What is one thing you have to have with you in meetings?
Feel like this is standard for working with a technology company and with a remote team. An extra monitor, especially a portable one. It's helpful for taking notes during meetings and still actively participating. The lakeview is nice to have during meetings as well 🙂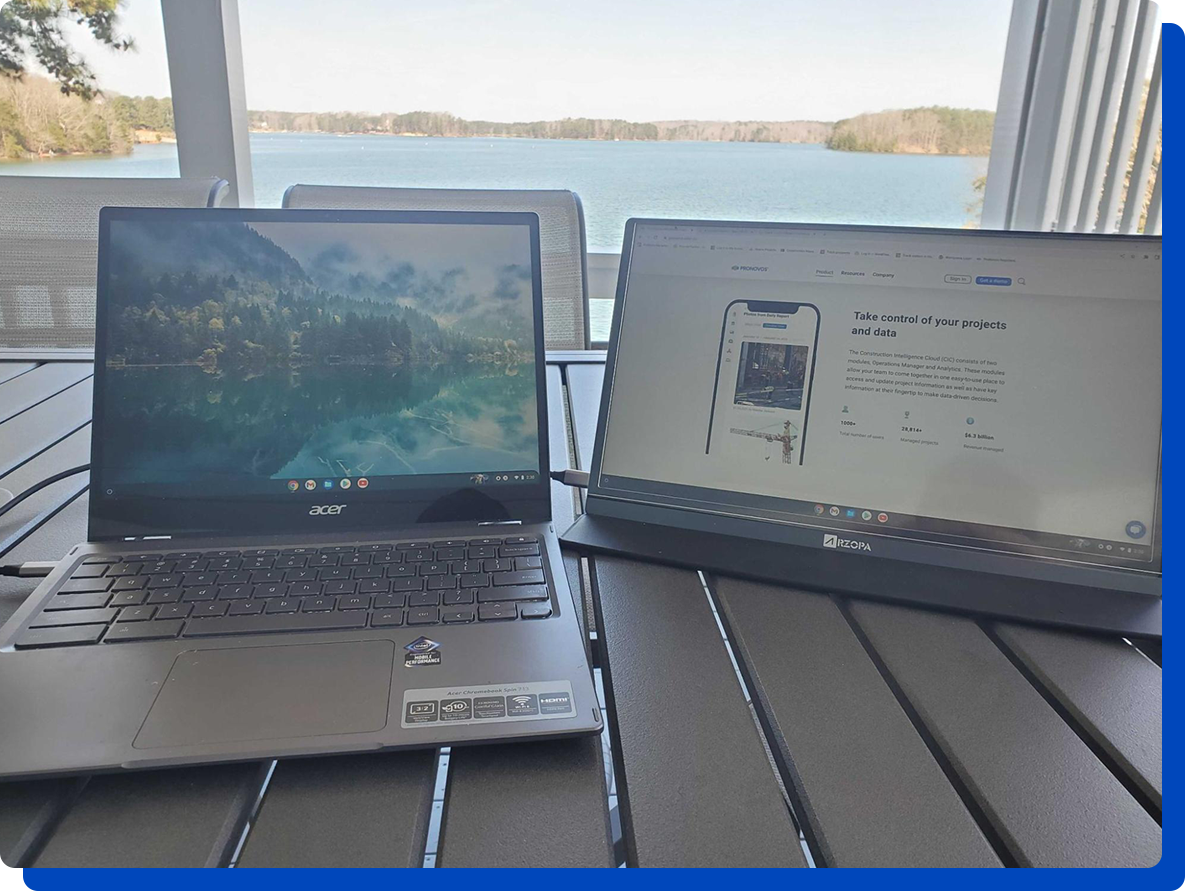 Where did you grow up at?
All around the Atlanta area, not just one spot.
Youth Soccer Ref when I was 12, I made $8 a game and used that paycheck to open my first bank account. That's when I learned about compounding interest and led to my interest in financials and investing.