Published October 31, 2022 . 2 mins read
Meet the Staff: Kevin Bright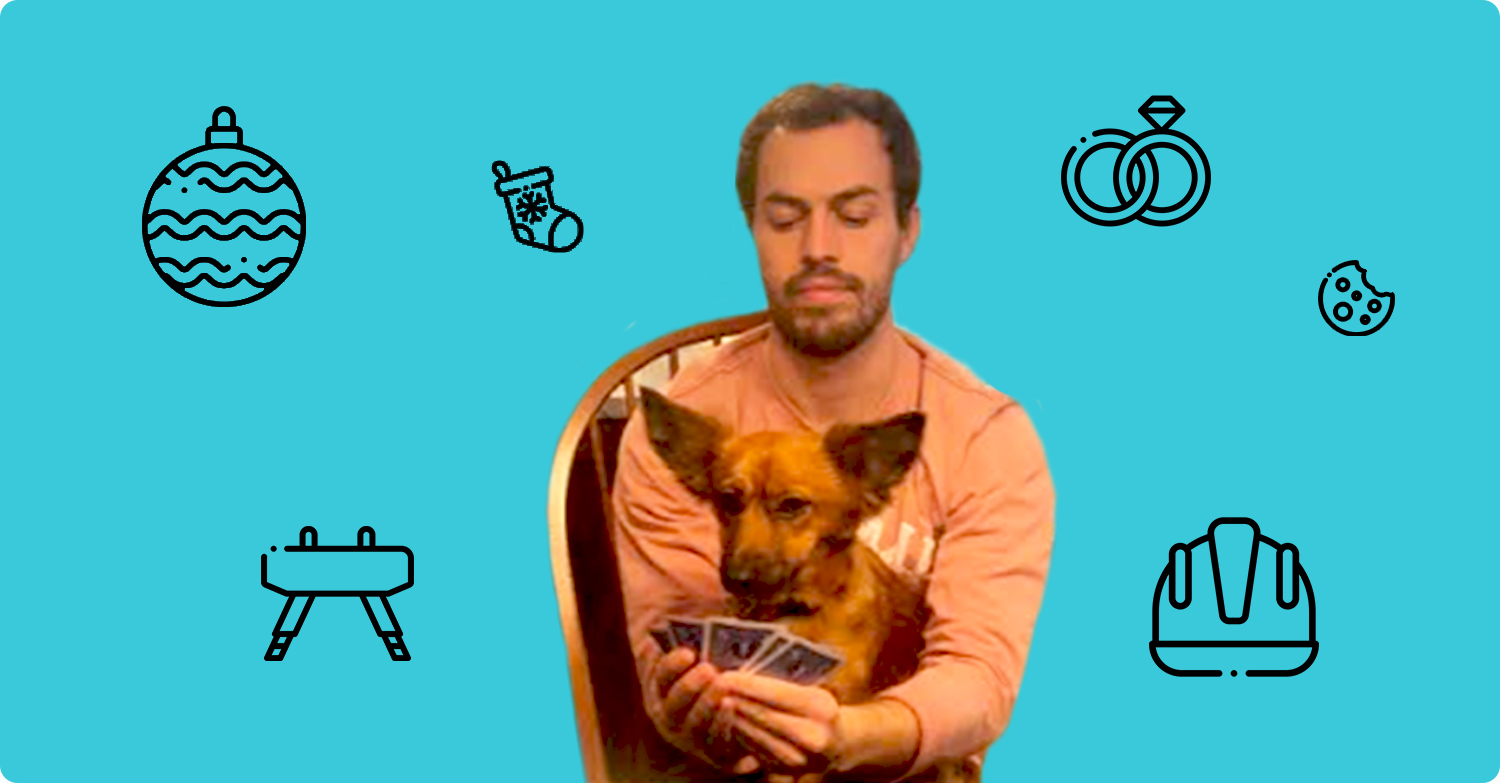 Whatís your guilty pleasure?
I have a giant sweet tooth. Especially for cookies.
Whatís your favorite holiday to celebrate?
Christmas. Love putting up copious amounts of decorations and lights.
How did you get into construction technology?
I spent 7 years in construction management as a project manager/project engineer and saw firsthand the impact and importance of technology on the industry.
When did you join ProNovos?
I joined ProNovos in May 2021.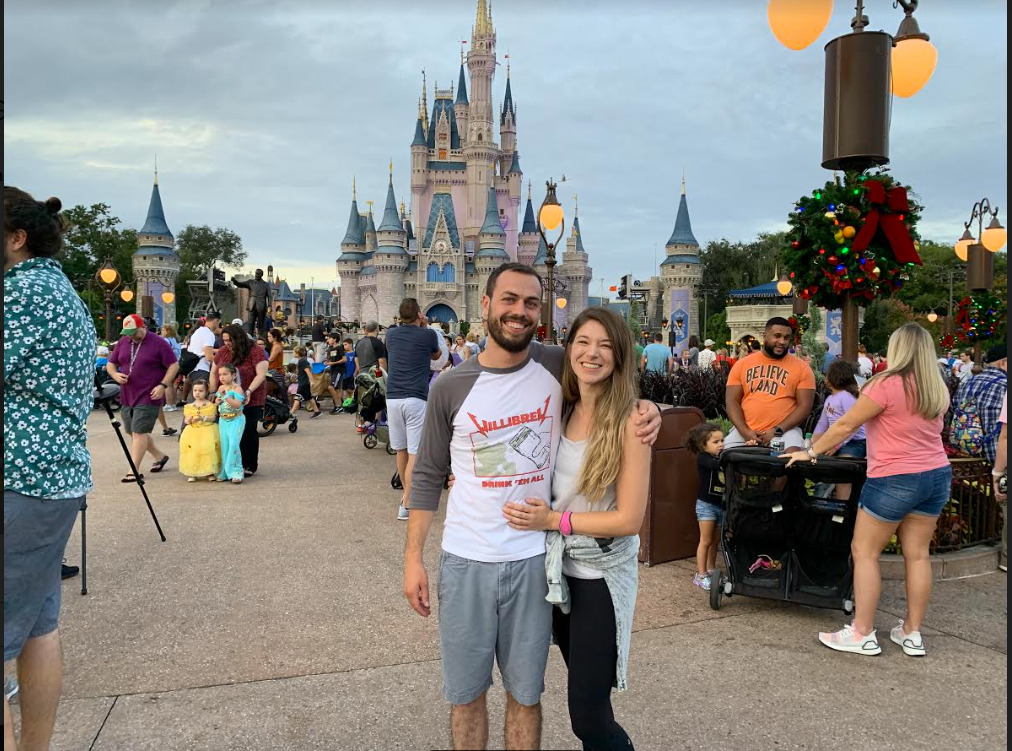 What do you do to unwind from work?
Exercise, cook dinner, and watch TV.
Yep! Got married in April this year.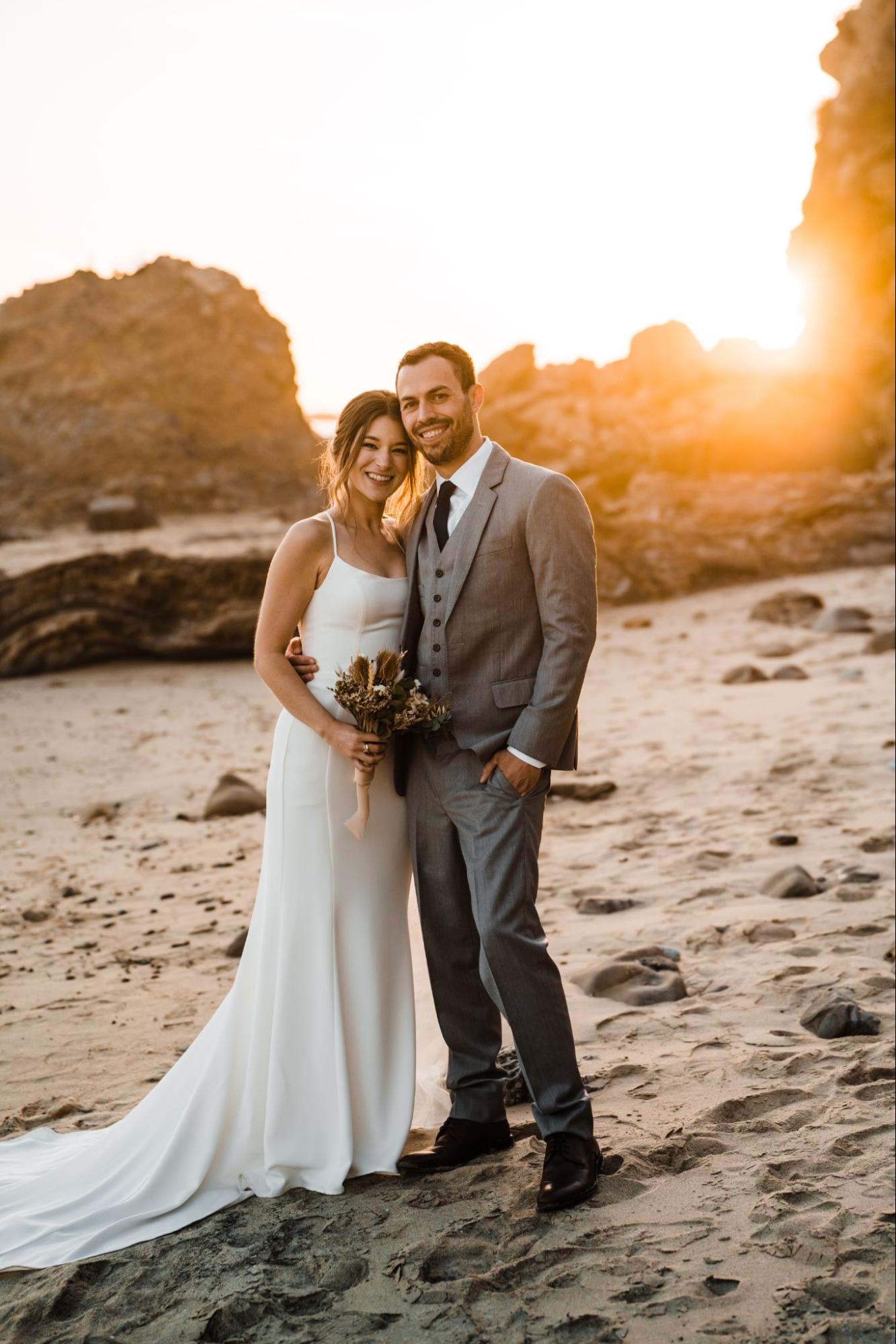 What is one thing you canít live without?
My dog Coco. My wife and I joke that Coco runs our house.