Published April 16, 2021 . 0 min read
Introducing Document Storage
Introducing Document Storage
Simple. Convenient. Secure.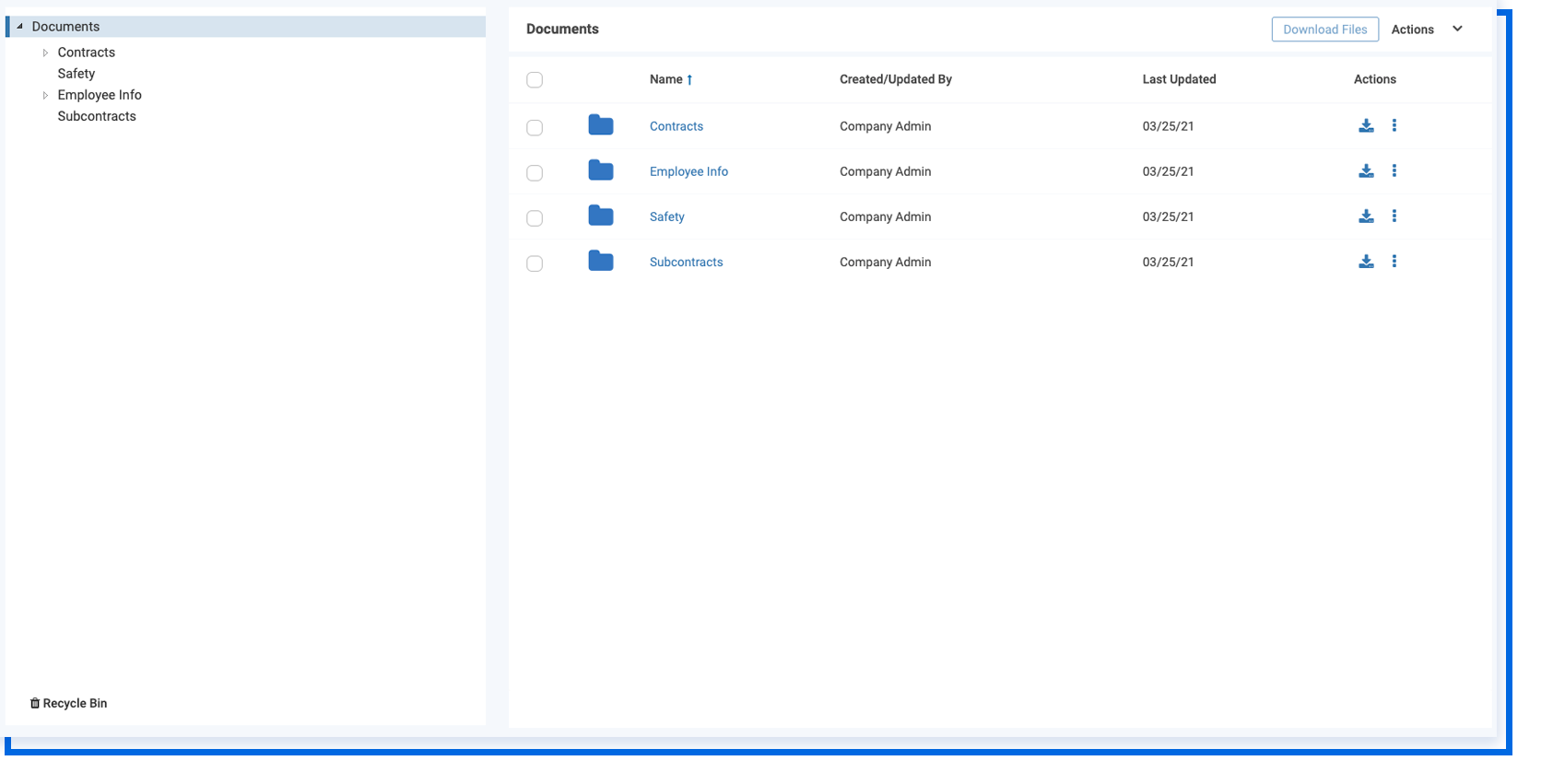 When all of your project information is organized and stored in one place, you save time, money and are just that much more efficient. Staying true to our vision for the Intelligence Cloud, we are happy to announce a small, but powerful feature that will help our customers to be more productive. Document Storage is now ready for general availability.

Organize your project documents in one place
At the admin level, create and define a consistent structure and naming convention for folders.
At the project level, upload files specific to that project.


Access documents and give permissions to your project team members
Upload documents from your desktop to later access and view them in the field.

View and share important documents in real time
Upload a project contract or onsite map for immediate access by everyone on the project.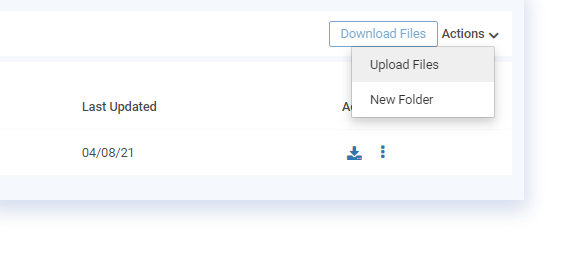 Easily navigate with a customizable folder structure
Intuitive interface makes it easy to navigate between different folders and find exactly what you are looking for in no time.