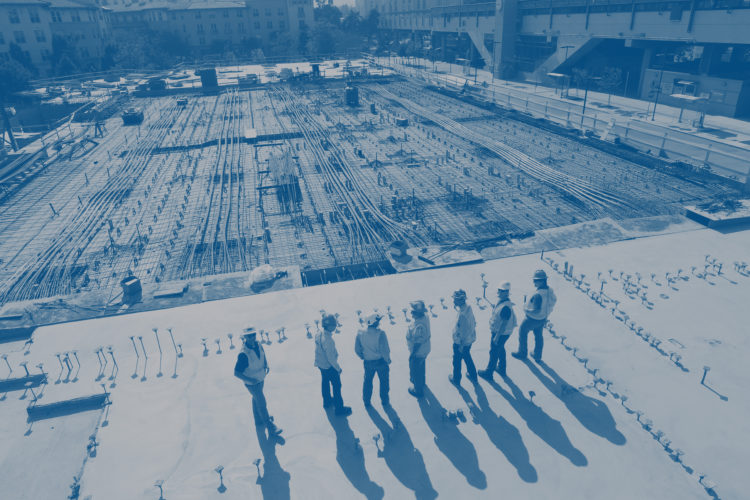 08 Mar
Construction Business Intelligence: Strategies for Success
CONSTRUCTION BUSINESS INTELLIGENCE: STRATEGIES FOR SUCCESS
Construction is changing rapidly and so is the industry's need for analytics and business intelligence, which brings up a great question: what is construction analytics?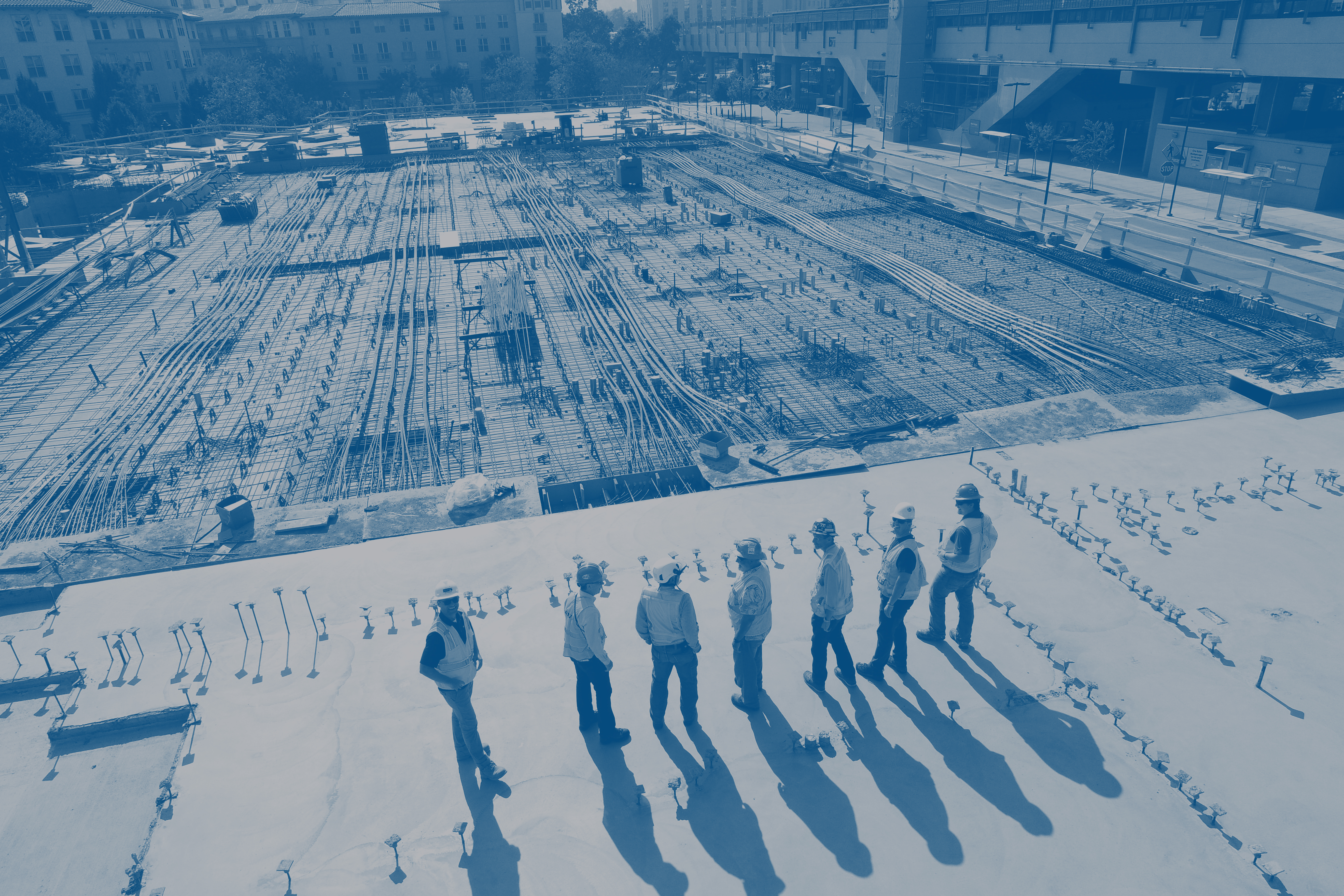 The term itself has multiple meanings and can be difficult to define. For contracting firms that know they need a solution, the ambiguous meaning leaves them wondering exactly where to turn. The term "business intelligence" has been overused far too long. Sometimes business intelligence refers to a broad category of analytics, data warehousing and visualization tools, all of which are must-haves for any long-term and sustainable analytics foundation. Other times, business intelligence tools are linked to the visualization layer only – those tools that take the data and return a visual representation of it. Vendors like Power BI, Qlikview, Tableau and Domo provide a visual representation of the data. A more precise way for contractors to look at business intelligence may instead be in terms of a strategy – what's your business intelligence strategy? I caution contractors not to implement a BI solution without first having a clear strategy.
The Top 3 Don'ts
replacing reports.
I strongly advise contractors against investing in an analytical solution for the sake of producing better reports from the data within their accounting system. You will not see a full return on your investment if this is the primary reason for buying an analytical tool. As much as it pains me to say it, you would probably be better off having a custom report written. A better approach would be to think of large datasets that could be used to answer many questions.
forced adoption.
Here's a common scenario, the CEO hears a great talk about analytics and decides to take on a BI project. On Monday morning he calls a meeting with the executives and managers to tell them about the new initiative. There's some modest excitement that soon becomes short-lived. The field doesn't use the system, the PMs are still using the tried and true spreadsheets and 9 months later, the dashboards are a candle in the wind. BI adoption is a tricky thing. If it is not done right, then you will experience dollars wasted.
big bang.
Another land mind that I typically see is when contractors decide to integrate their entire organization's data into a BI solution all at once. I love the ambition of companies that understand the value so much that they are wanting to run their entire organization off of the platform right away. I caution against this approach. Go after low hanging fruit first. This gives you an opportunity to score small wins and slowly introduce the new system in order to make it feel like a natural fit.
The do's
Basically, do the opposite of the don'ts. 🙂
From a business perspective, think about your strategic goals and initiative. Are you planning on entering into more joint ventures? Do you plan on acquiring other companies? Maybe considering to take on more self-performing work? If you can't measure it, you can't manage it. So, which KPIs will need to be in place and how will the entire firm track to those KPIs? Whatever your business goals are, the analytical system should help you achieve them.
From a technical perspective, take inventory of all the applications you're currently using to run the business and the future applications that you are considering to purchase. The analytical system should be the one source of the truth that every decision maker can use to guide their actions.
You're making an investment that should provide a clear ROI. If you can't see the ROI clearly, then ask the vendor to work with you on establishing that ROI or wait until you can justify the spend.

Bruce Orr is the Chief Data Scientist at ProNovos Construction Analytics. ProNovos provides affordable analytical solutions for contracting firms that utilize ERP software from Sage, Viewpoint, Procore, Foundation, SAP, Jonas, Accubuild and many others.
Construction resource management capabilities of ProNovos' Operations Manager construction software
Case study of McClone Construction Co.'s use of Operations Manager for construction resource management
Press release on the launch of Operations Manager–a good primer on the benefits of construction resource management and construction software platforms