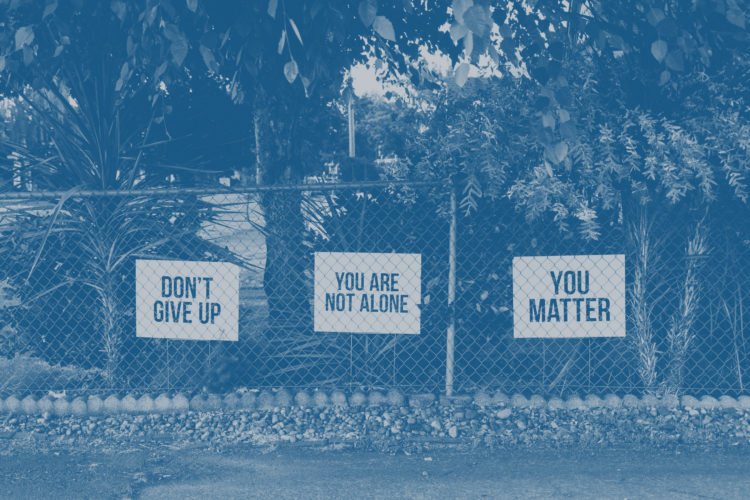 20 Apr
Construction Resource Management and the Opioid Crisis
CONSTRUCTION RESOURCE MANAGEMENT AND THE OPIOID CRISIS
Construction resource management and the opioid crisis might seem like disconnected concepts. But in fact, studies show that overwork is a significant factor.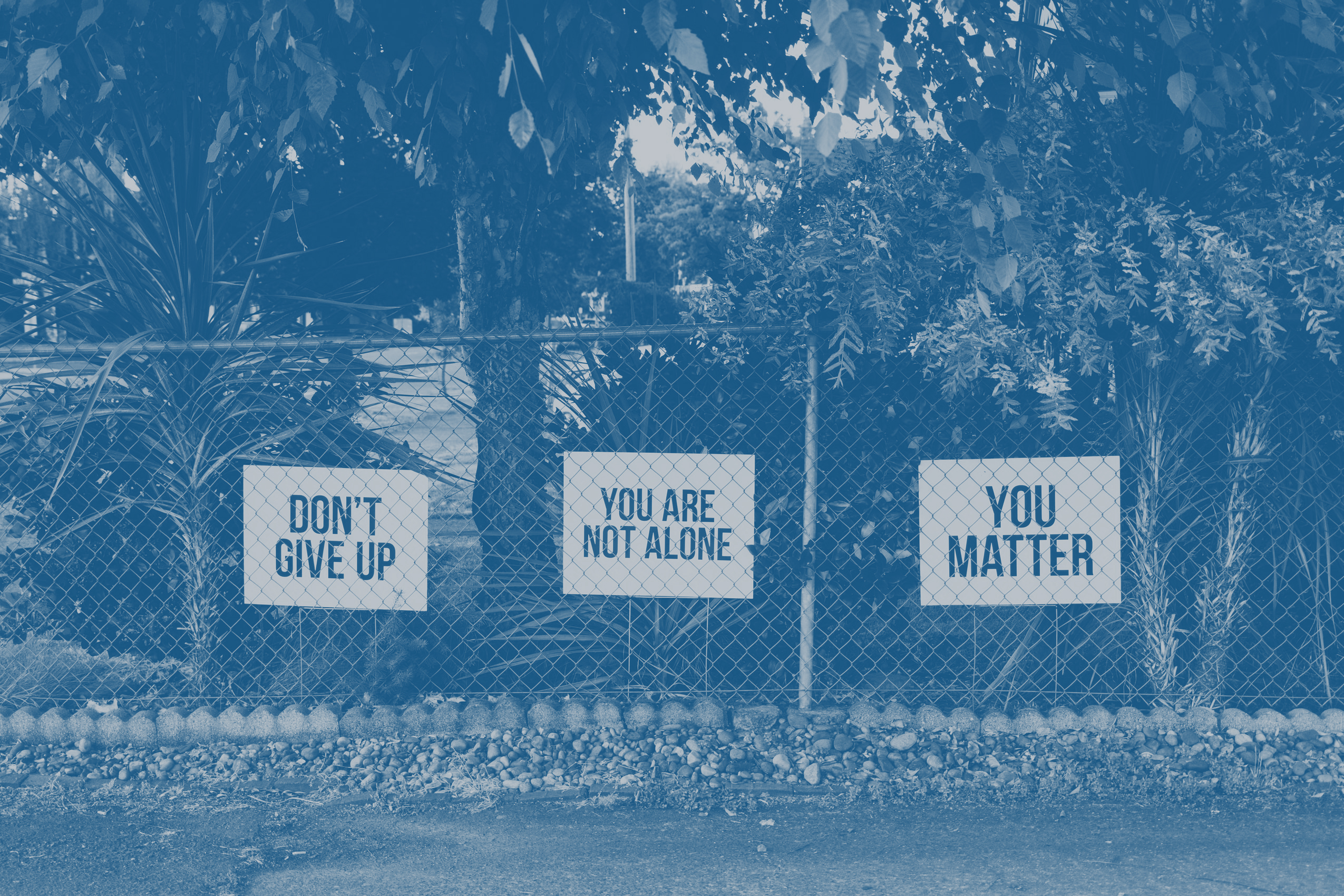 In this April 2018 column for Retrofit magazine, Bruce Orr, ProNovos' Chief Data Scientist, covers some of this research. As Orr sees it, construction software can make a real difference in the stress levels of crews on the ground by empowering companies to allocate personnel more efficiently.
Retrofitting and the Opioid Crisis: Why Job Sites Matter
The opioid crisis is taking a toll on construction workers—so much so that stakeholders in retrofit projects should consider its potential effects on safety.
Every retrofit project is a microcosm of broader trends. When Americans flock to cities to find living and working environments that are both authentic and sustainable, it creates opportunities for architects, contractors, city officials, building managers and others involved in retrofitting. But positive trends tend to be tempered by countervailing forces. In construction, the improving economy is translating into a robust pipeline of projects. The shortage of construction workers, though, means that contractors often struggle to find enough qualified people.
The opioid crisis adds another complication.
According to a 2017 survey by the National Safety Council, substance abuse is a problem for about 15 percent of U.S. construction workers—almost double the national average. Construction sites can be dangerous places. Because construction workers suffer more injuries, aches and pains, they are more likely to abuse opioids. A study released this past February points to the effects of this in the Midwest, in particular. According to researchers with the Chicago-based Midwest Economic Policy Institute (MEPI), the opioid epidemic took the lives of nearly 1,000 construction workers in the region in 2015 alone.
The labor shortage could be a factor here. Contractors' labor-reporting data from the past couple of years shows a clear trend toward employee overwork—hockey stick-shaped graphs for both overtime and double time. On the ground, that means more construction workers are part of projects that are behind schedule, over budget and understaffed. On a tense job site with flaring tempers, looming deadlines and exhausted crews, safety can suffer. Substance abuse can become more likely, as well.
How can those involved in retrofitting projects reduce these risks?
The MEPI researchers write that contractors could do more to encourage physical therapy and educate their workers about the dangers of opioid abuse. They also recommend putting workers into low-risk positions until they have stopped taking opioids. More broadly, all parties involved in retrofit projects could redouble their efforts to create safer and more relaxed job sites. This may mean taking a step back and reevaluating deadlines, particularly with respect to their potential effects on the health and wellbeing of crews. The good news is that by being more precise about planning and manpower distribution, companies stand to lower their labor costs, reduce safety-related liability risks and bolster work quality to boot.
Paying more attention to job-site stress will not end the opioid crisis in construction. However, it can and should be part of a multifaceted response. By focusing a bit more on how workers actually experience job sites, decision-makers can better safeguard the people whose hard work turns older buildings into the reinvigorated spaces admired and enjoyed by us all.
Bruce Orr is the Chief Data Scientist at ProNovos Construction Analytics. ProNovos provides affordable analytical solutions for contracting firms that utilize ERP software from Sage, Viewpoint, Procore, Foundation, SAP, Jonas, Accubuild and many others.
Construction resource management capabilities of ProNovos' Operations Manager construction software
Case study of McClone Construction Co.'s use of Operations Manager for construction resource management
Press release on the launch of Operations Manager–a good primer on the benefits of construction resource management and construction software platforms