Published November 20, 2019 . 0 min read
'Data Hygiene': Read Our Post at AEC Business
Data Hygiene
Read Our Post at AEC Business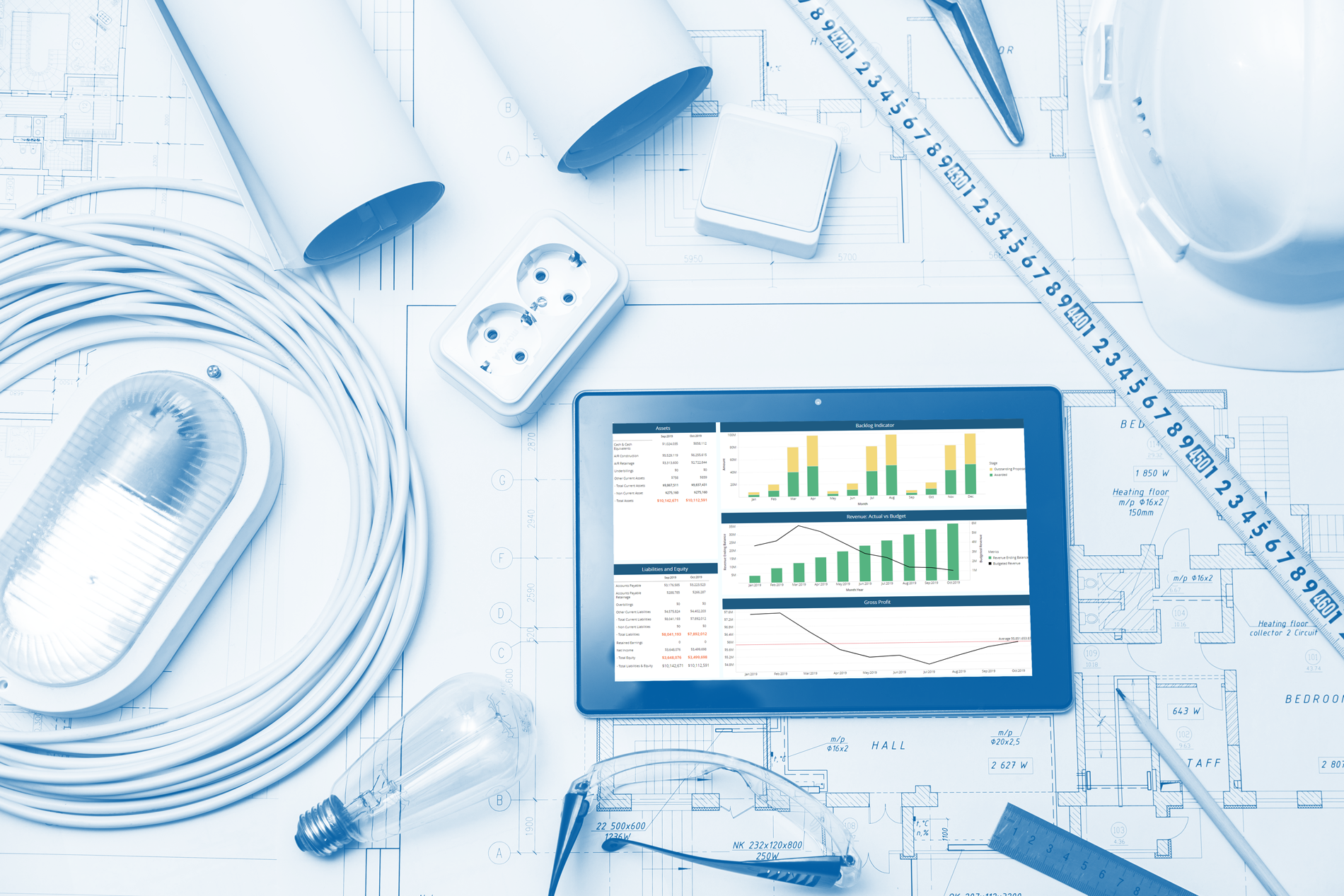 Beautiful charts, graphs and animations are meaningless if the data used to create them is full of holes.
That's the gist of our blog post published on Nov. 18 at AEC Business, which focuses on construction innovation and technology and has a global audience of professionals who are interested in subjects such as digitalization of the industry, lean construction, materials technology, industrialization, sustainability and business improvement.
Thanks to Aarni Heiskanen, a Top 100 Influencer in construction, for inviting us to contribute to AEC's excellent website. A Managing Partner at AE Partners, Aarni has a master's degree in architecture and worked for more than a decade as an architect and architectural R&D manager before founding AEC Business, which offers a podcast in addition to the blog.
The title of our first blog post for AEC is "Keeping it Clean: Analytics Can Benefit Contractors—So Long as They Maintain Good 'Data Hygiene." In the column, we point out that under the right circumstances shifting from siloed spreadsheets to advanced data warehouses and analytics engines can yield transformative insights. For many contractors, though, a necessary first step is to take a better approach to "data hygiene"—the process of making sure the information in your accounting, bid and other systems is accurate and complete.
As we note in the piece,
"A flawed approach to data entry—especially the need for different stakeholders to manually enter data into different systems multiple times—tends to be the root of the problem…
In a worst-case scenario, faulty or incomplete data in categories such as vendors, subcontractors, employees, equipment, materials or project costs undermines a contractor's good-faith effort to base its strategy on the facts."
We go on to provide three easy steps for contractors to start the process of cleaning up their data. It's truly a prerequisite for leveraging construction data analytics platforms and data warehouses to track, manage and analyze bids, crews, equipment, punch lists, blueprints, requests for information and more.
In addition to improving analysis, data cleanliness expedites major data transitions as well, such as moving from one accounting system to another or acquiring another company and merging its data streams with your own. And as we mention in the article, good data hygiene also allows contractors to hit the ground running as AI and machine learning improve risk forecasting, jobsite quality-control and route-planning/transportation.
We hope you'll check out the column and all the cutting-edge information at AEC Business.
Construction resource management capabilities of ProNovos' Operations Manager construction software
Case study of McClone Construction Co.'s use of Operations Manager for construction resource management
Press release on the launch of Operations Manager–a good primer on the benefits of construction resource management and construction software platforms