Published March 10, 2020 . 0 min read
Get More Out of Sage with ProNovos Construction Data Analytics
Get More Out of Sage with ProNovos Construction Data Analytics
Sage 100 and 300 CRE are powerful tools for construction contractors.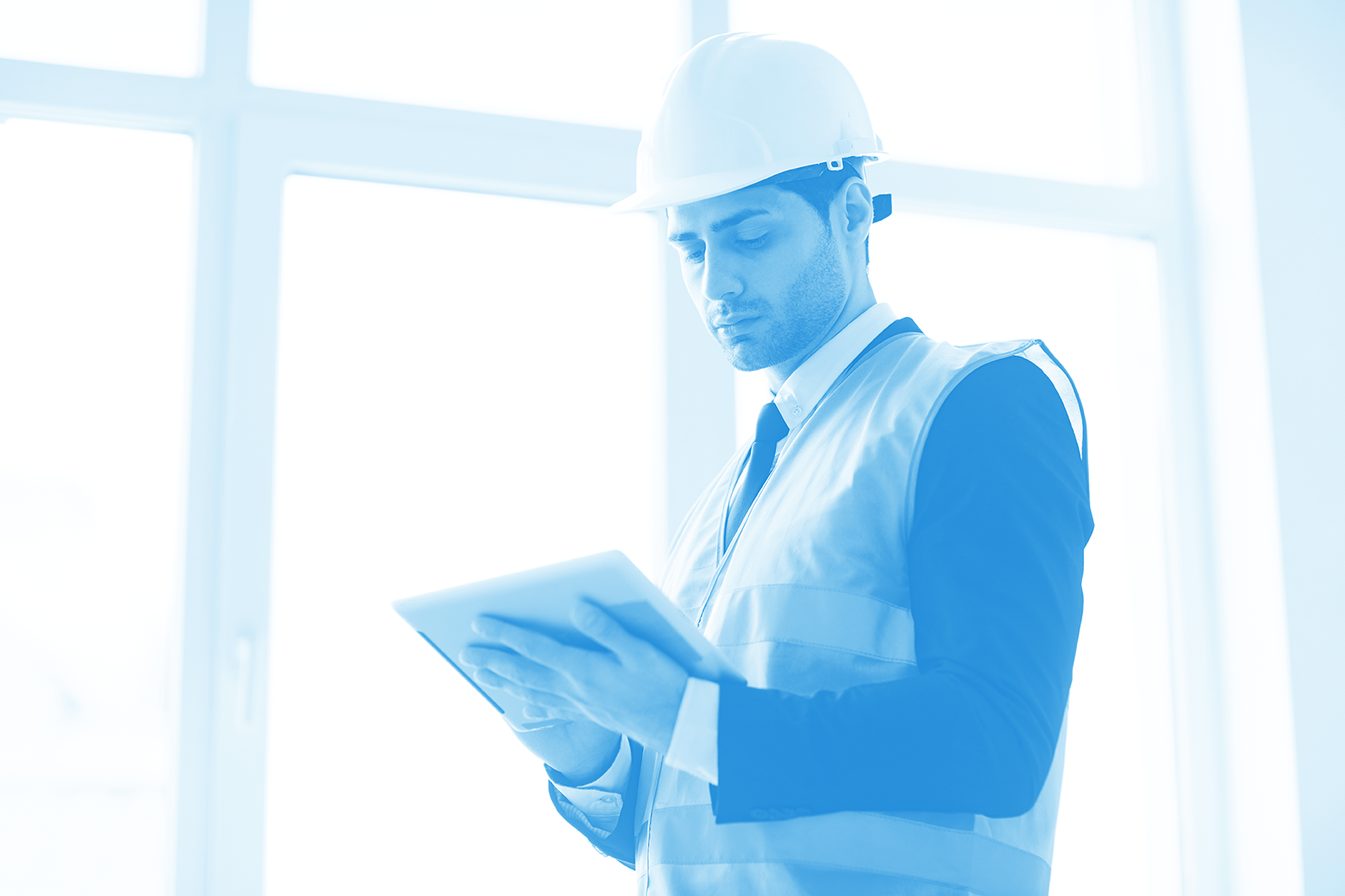 Now a growing number of Sage contractors are getting even more out of the software by taking advantage of data analytics tools—including ProNovos Construction Data Analytics—that use artificial intelligence and machine learning to make accurate predictions about where projects and operations are headed.
Leveraging ProNovos allows contractors to spend less time extracting Sage data, manipulating it in Microsoft Excel spreadsheets and workbooks, and creating separate queries and templates. It also reduces errors caused by manual entry of spreadsheet data. 
However, the primary benefit comes from flowing data from multiple sources i.e., Procore into an analytics engine and letting the algorithms do their work.
Connectivity is the key. ProNovos syncs with Sage right out of the box, which gives contractors the instant ability to flow everything they have from Sage into the platform.
That, in turn, enables them to start seeing and manipulating Sage data in new visual forms and more detailed and revealing dimensions, putting the construction industry's most-requested Key Performance Indicators (KPIs) right at their fingertips.
High-impact insights are a direct result—not just what's happening now or what has happened in the past, but what you can expect moving forward. By throwing into the mix different possibilities and parameters, you can game-plan future scenarios to have a better sense of your options.  
Because these visualizations and maps are easy to generate and share, the entire organization benefits, from the job site to the boardroom. 
You get "big picture" insights in areas such as cash-flow, work-in-progress, quantities, job-cost forecasting, labor-reporting, historical trends and more.
Just to name a few possibilities, ProNovos allows you to:
better gauge your ability to generate revenue;

make smarter internal use of your assets and liabilities;

consolidate data across projects for greater insight;

improve labor productivity reports and processes; and

ramp up report-generation through automation.
Practically speaking, analytics supplements Sage by giving you greater transparency into areas such as the root causes of cost overruns; potential savings in labor efficiency and under-billings; and how long you're taking to collect cash from customers and repay liabilities.
The net effect is to save money, mitigate risk and improve productivity by transforming your accounting data into actionable insight.
Users of Sage 100 and 300 CRE are already ahead of the curve on advanced tech in construction, an industry where spreadsheet-only systems (and even paper and pencil) are still used by some contractors.
Construction data analytics is the next step in that evolution.
Join hundreds of like-minded
construction
pro

s.
Construction resource management capabilities of ProNovos' Operations Manager construction software
Case study of McClone Construction Co.'s use of Operations Manager for construction resource management
Press release on the launch of Operations Manager–a good primer on the benefits of construction resource management and construction software platforms