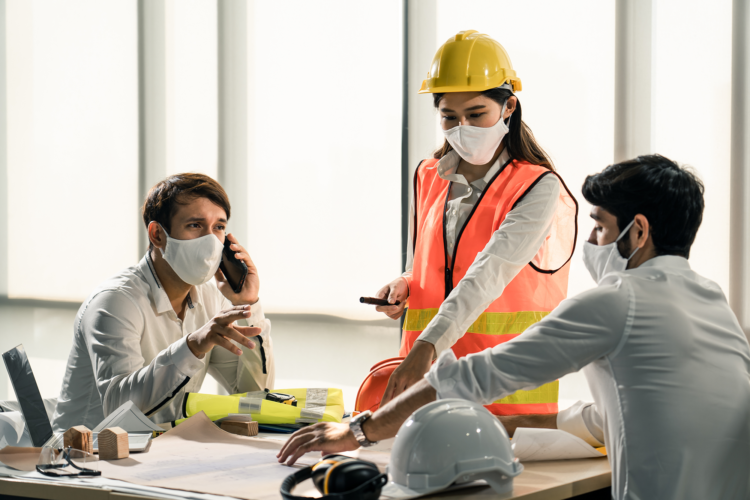 13 Jan
How to Eliminate Construction Pain Points in 2021
How to Eliminate Construction Pain Points in 2021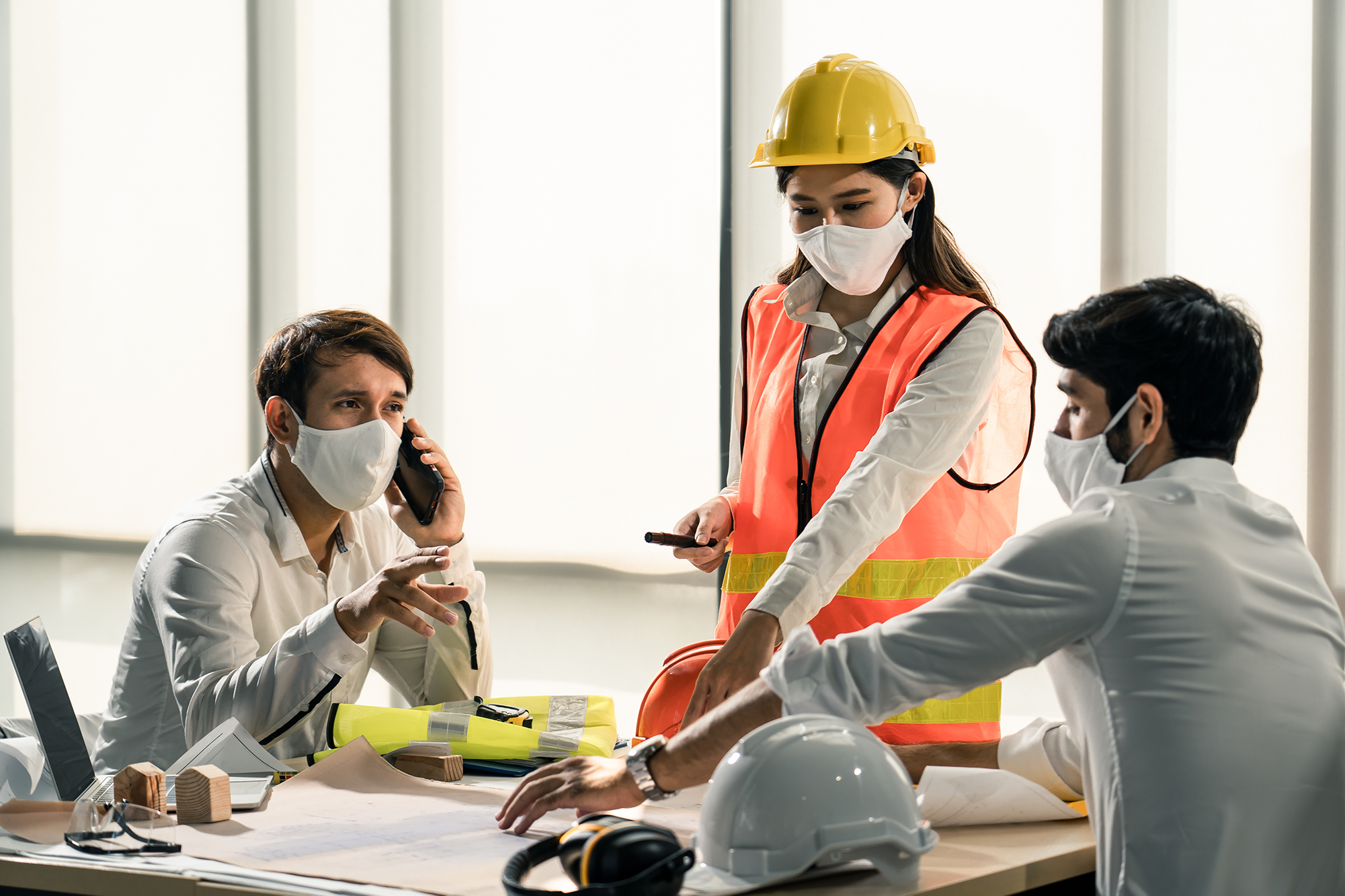 Construction pain points were a hot topic in 2020 in our discussions with more than a dozen GCs and specialty contractors who wanted to learn about Operations Manager, our project and resource management platform. 
When we took a step back to consider some of the common construction pain points that emerged from those discussions, we were even more confident in the relevance of our software to the needs of today's contractors.
Broadly speaking, contractors want to eliminate construction pain points related to internal and external communication. They also want stakeholders to have easier access to important data via mobile-friendly, cloud-based dashboards. And both of those are among the key selling points of our project and resource management platform.
These capabilities come in handy at every stage of a project, says Bruce Orr, ProNovos' founder and Chief Data Scientist. It starts in preconstruction…
Eliminate (Pre) Construction Pain Points
"Many of the discussions we had in 2020 were about the need to get a data-driven sense of which projects to target with bids," Orr explained. "So that could mean running reports showing exactly what crew resources are available for jobs, or figuring out, for planning purposes, where specific teams will be at particular times."
In particular, having access to historical data allows contractors to understand what to expect of projects that are under consideration. Because the more data you collect with a platform like Operations Manager, the more clarity you'll have down the line.
"You can use the software to get a handle on the people, materials, equipment, forms and other resources that will be needed for that project," Orr explained.
Execution: Drawings, RFIs and Submittals

With respect to the execution phase, many contractors in 2020 were focused on construction pain points that can happen when a project is up and running. We fielded lots of questions about key Operations Manager modules that come into play at this stage, including:

     Drawing Management

Contractors, Orr noted, wanted to cut back on the time it takes them to distribute drawings associated with their projects, communicate changes easier and ensure that they are working off of the latest set. "They're tired of dealing with paper copies that end up getting lost or damaged."
Our drawing module allows you to quickly and easily jump between drawings using an auto-hyperlinking feature. It makes it very easy to mark up your drawings with annotations or drop a pin to link a punch list task.

     RFIs and Submittals

Resolving gaps, ambiguities and inconsistencies associated with projects was another common thread in our conversations with contractors in 2020.
We saw a lot of interest in improving communications around RFIs. Contractors want stakeholders to be able to request information in a timely fashion for quick collaboration. That's precisely what the RFI module in Operations Manager is designed to do.
Along the same lines, many contractors were eager to rationalize the entire submittal-review process. The goal is to instantly share approved submittals with the entire project team, so that it's easier to prioritize, follow up, and start ordering materials.
"The advanced tracking features in Operations Manager's submittal module allow everyone to see where submittal items are in the process, and know where they need to take action next," Orr said.

     Daily Reports

Making improvements in daily reports was another communications-related goal among the contractors we spoke with. "That wasn't just better tracking of tasks completed," Orr noted. "Contractors are seeing the value in tracking weather conditions, on-site labor and various impacts, not only for real-time analysis, but also to create a historical record for future estimating and bidding needs."
The daily reports module in Operations Manager puts such data right at your fingertips. You can email a PDF of the day's work to management, your client, or subcontractors all with the click of a button.
Eliminating Pain Points in Construction Closeouts
Lastly, GCs expressed interest in better reporting and analysis around the closeout process. Especially on larger and more complex projects, they wanted to avoid losing track of work completed by subs. "If you have sloppy closeouts, you'll end up going back to customers, hat in hand, with unexpected bills, after the job is supposed to be done," Orr said. "It's a big problem from the standpoint of maintaining healthy, long-term relationships with your customers."
Operations Manager allows contractors to get ahead of potential closeout issues. They can set up reminders at certain thresholds, such as 75 percent complete, and be proactive about punchouts, invoices and more. "Having all of this data in hand also makes it easier to do the post-mortem of the project to glean valuable lessons for the future," Orr noted.
Operations Manager: A Major Focus for ProNovos in 2021

When we looked at those common threads from 2020, we saw GCs and specialty contractors looking to eliminate construction paint points. They wanted faster, easier and more insightful ways to track, manage and analyze key data on bids, crews, equipment, punch lists, blueprints and RFIs and an affordable, easy-to-use way to glean new insights into their projects.
"That sounded like Operations Manager in a nutshell," Orr said, "and it's why we'll be highlighting the advanced features of our project and resource management software in greater detail in the year ahead."
Construction resource management capabilities of ProNovos' Operations Manager construction software
Case study of McClone Construction Co.'s use of Operations Manager for construction resource management
Press release on the launch of Operations Manager–a good primer on the benefits of construction resource management and construction software platforms