Published September 13, 2019 . 0 min read
ProNovos Interviewed for New Construction Analytics Report
PRONOVOS INTERVIEWED FOR NEW CONSTRUCTION ANALYTICS REPORT
The new SmartMarket Report by Dodge Data & Analytics includes an interview with Bruce Orr, ProNovos' Chief Data Scientist.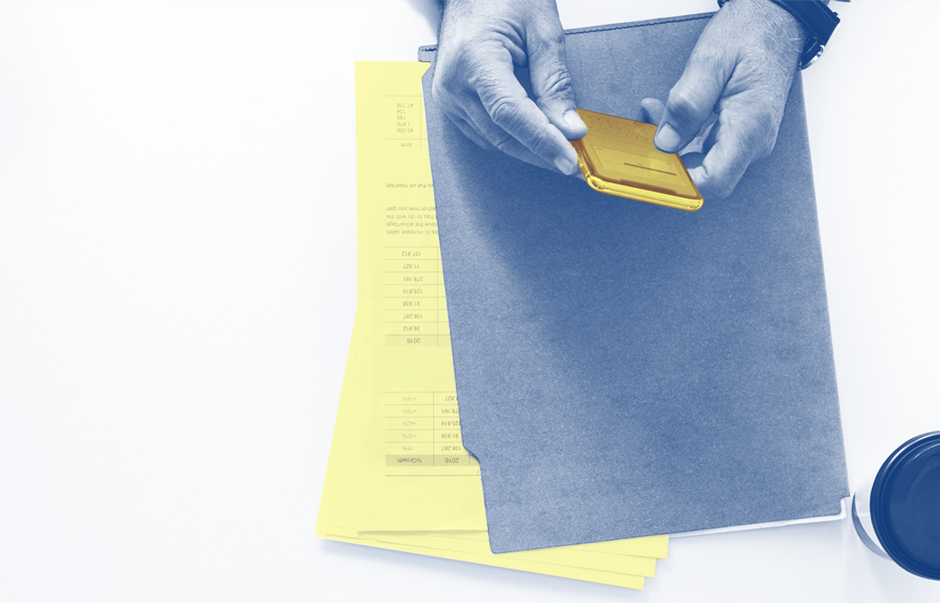 The 44-page report is a deep dive into how today's contractors are using data to ramp up their performance. It was produced by Dodge's Stephen A. Jones, Senior Director of Industry Insights Research, and Donna Laquidara-Carr, Ph.D., LEED AP, Industry Insights Research Director. It covers topics such as:
Effective approaches to gathering, storing and managing data related to equipment;
Man hours, productivity, project progress and safety;
The methodologies contractors are using to analyze such data;
Who at contracting firms prepares and receives the analyses;
The benefits of using technology to streamline workflows;
And perspectives on new technologies likely to shape the future.
You can read a great summary of the report by Jones at Construction Business Owner. The full report is also available here for free.
"As a longtime construction analytics advocate, I was thrilled that ProNovos was invited to be a part of the conversation," Orr said, "and I was on the edge of my seat as I reviewed the results of Dodge's survey of contractors about the role of tech at their firms today."
For example, 80 percent of the respondents reported using apps on mobile devices, and the utilization of paper forms and spreadsheets as primary tools continues to plummet, according to the report. "That certainly corresponds to what ProNovos is seeing in the field," Orr says.
Orr's comments, including his wish list for companies seeking to develop a construction analytics platform, start on p. 38. In the report, he notes that better data can help contractors bolster their safety and efficiency even as they save money. These changes tend to simultaneously improve morale in a kind of upward spiral.
"My discussion with Dodge also dealt with the proven utility of data-based forecasts, and we also covered how the construction sector still lags in its adoption of machine learning and AI," Orr said.
Despite this gap, he says, the industry is poised to reap huge gains by adopting platforms that offer natural language processing (the ability to type in a question and let the system find the answer for you) or to roll out what Orr calls "pervasive analytics."
"That's essentially intelligence that follows you from screen to screen, regardless of the app you're using," he explains.
His tips for contractors cover different ways to use advanced analytics; the importance of being agnostic about data sources; and the application of preconfigured data models, advanced visualizations and intelligent data entry, among other topics.
As the Dodge report illustrates, great technology continues to yield big benefits for today's construction industry. However, there are still areas for improvement. While Orr does not address these in the Dodge report, his view is that pricing by the biggest providers is a particular complaint among contractors. ProNovos also routinely hears from self-performing contractors that much of the software available in the marketplace was not designed for them.
"As they'll tell you, a lot of the products out there are for GCs who exclusively subcontract out the work in the field," Orr explains. "But self-performing contractors are precisely those that most need to manage productivity, progress reporting, equipment, safety inspections and more. We built our Operations Manager platform to help them tackle their toughest business decisions."


Bruce Orr is the Chief Data Scientist at ProNovos Construction Analytics. ProNovos provides affordable analytical solutions for contracting firms that utilize ERP software from Sage, Viewpoint, Procore, Foundation, SAP, Jonas, Accubuild and many others.
Construction resource management capabilities of ProNovos' Operations Manager construction software
Case study of McClone Construction Co.'s use of Operations Manager for construction resource management
Press release on the launch of Operations Manager–a good primer on the benefits of construction resource management and construction software platforms