Published April 29, 2021 . 5 mins read
Turning Construction Data Into Construction Intelligence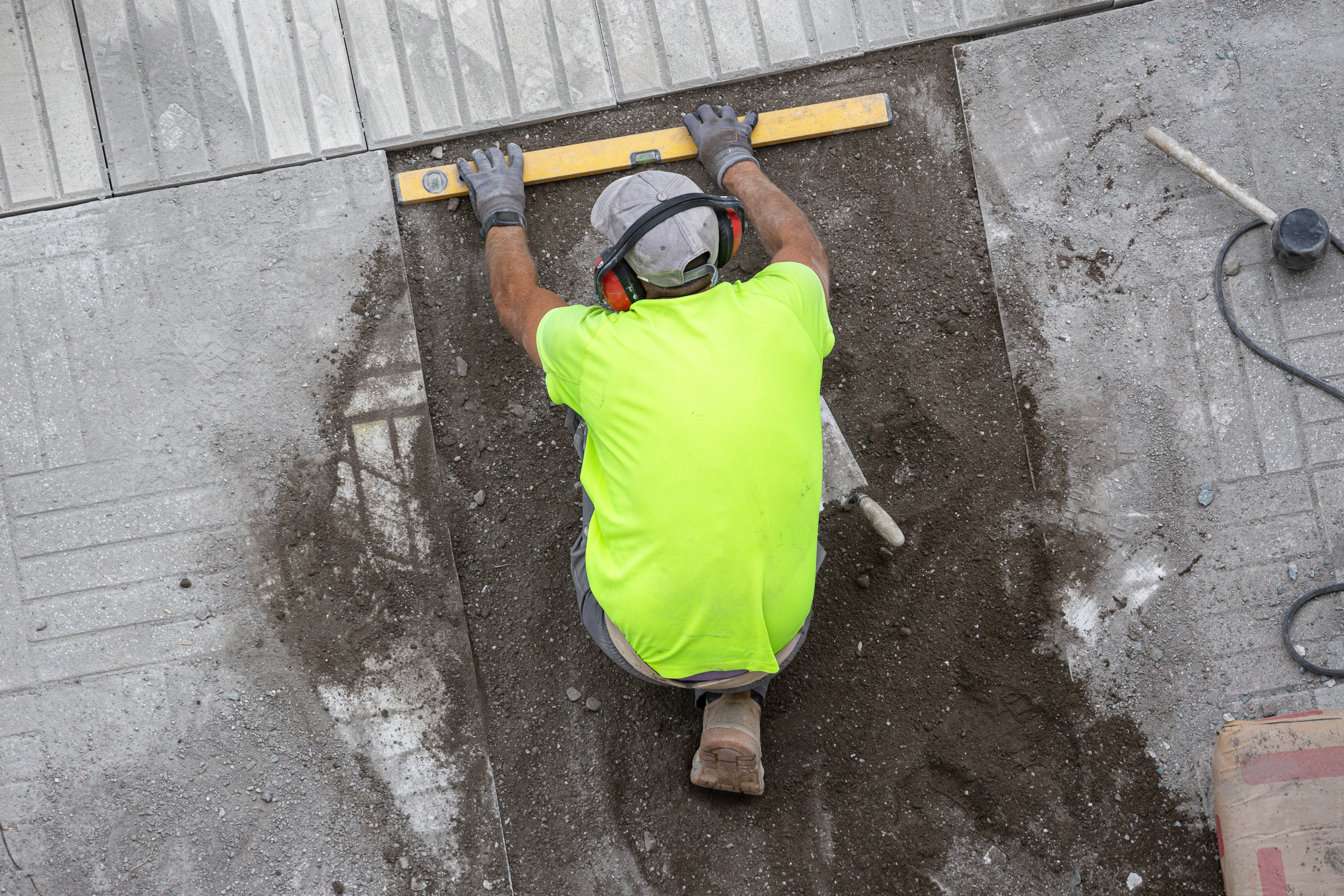 Going from data to decision is easier than you might think.
Construction business owners and executives are constantly seeking ways to improve the company's bottom-line performance and overall efficiency. Construction like any other industry continues to build up mountains of data. Tracking and analyzing that collected information is precisely what will empower today's contractors to make timelier, more informed decisions that bolster performance and productivity.
The single source of the truth
Having processes in place to go from data to decision cuts through the noise and allows construction leaders to focus on what matters: building. Data brings forth the facts and is quite often referred to as the "single source of the truth." Getting there requires a technology-driven process that will streamline, analyze, and report the construction data aggregated within the company.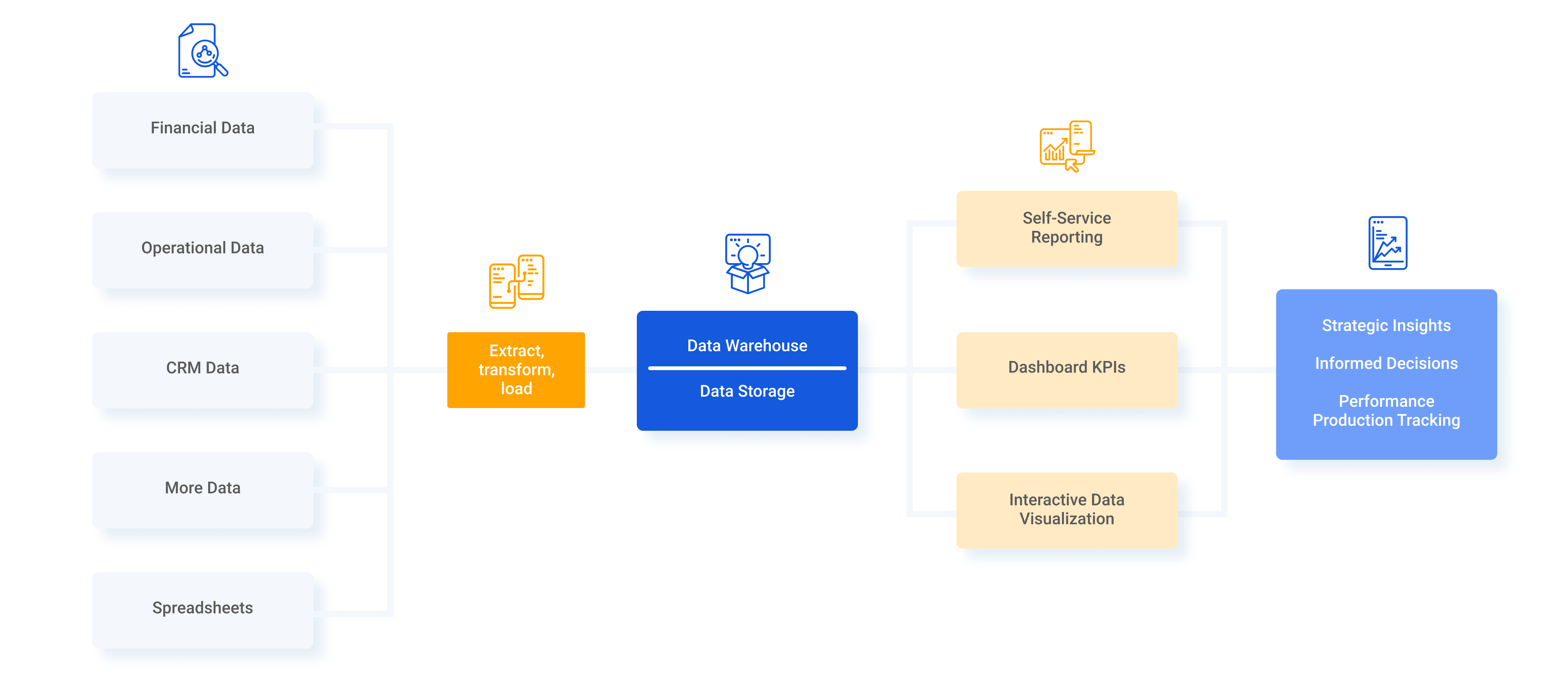 CIO defines business intelligence (BI) as "transforming data into actionable insights that inform an organization's strategic and tactical business decisions."
In more detail, CIO clarifies that BI isn't solely about generating reports. "Rather, BI offers a way for people to examine data to understand trends and derive insights by streamlining the effort needed to search for, merge and query the data necessary to make sound business decisions."
ProNovos defines construction intelligence as transforming construction data into actionable insights that inform a contractor's strategic and tactical business decisions.
Delivering projects within budget is the indicator for a successful completion of a project, but a survey by Big Four accounting firm KPMG found only 31% of projects came within 10% of budget. Having a lack of insight into a project's financial health is one of the biggest culprits. When the processes aren't in place to connect siloed data and power real-time analytics, projects can end up underwater due to bad budgeting and faulty forecasts. With increasing construction costs between materials and labor, managing and tracking budget leaves firms with the slightest margin for error. 
A cloud-based data warehouse will allow the field and office to view and collaborate on understanding a project's financial situation at any given stage. This visibility helps all project stakeholders pinpoint inefficiencies and control costs to address wasteful spending and maximize profitability. In addition to providing real-time information, a dashboard can deliver reports faster, with data visualizations that are more aesthetically pleasing.
Data warehousing allows you to see the information you need without having to sift through pages and pages of (potentially outdated) spreadsheets. Nor does using dashboards require a degree in IT. When someone has pain, they want to know what medicine to take, not the process behind creating it. Likewise, dashboards and data visualizations are all about the outcome delivered: real-time insights. 
"If you can't measure it, you can't improve it" – Peter Drucker
This famous quote from the "father of modern management" has been taught at top business schools for decades. How do you measure success? How do you measure the performance of an operation? The owner(s) and executives will typically first look at the financial statements then, subsequently, productivity. Being able to understand historical KPI performance will define objectives to benchmark and beat.
For some, comparing financial performance against the rest of the industry can be done with CFMA's financial benchmarker. But contractors measure productivity in different ways. Consider the differences between a specialist in concrete formwork versus a GC that does little self-performed work. Cloud-based data-warehousing can help guarantee that the KPIs you track and analyze truly do align with your goals.
What is the Construction Intelligence Cloud?
The ProNovos Construction Intelligence Cloud connects and consolidates data produced in ERPs and spreadsheets, then sorts and analyzes it. It is a central location for reporting and delivering real-time insights into information users seek. By building workflows, automating mundane tasks, and enabling users to drill-down and discover root causes, the system allows you to answer questions before they're even asked. Among the insight possibilities:
     +   Automate real-time revenue recognition and costs
     +   Streamline resources and labor to maximize overhead costs
     +   Sharper bidding on future projects
     +   Real-time build into material costs for project forecasting
     +   What projects types are more profitable than others 
     +   Analyze customer payment, uncover who pays on time and who doesn't
Answer questions such as "How'd we do?", "Why are we being overbilled?", and "How do we get more competitive in the market?"
You can learn more about what ProNovos has done in our eBook The Three Ways Contractors Use Construction Intelligence to Scale Their Business. In it you will hear from three executives on how they've been able to leverage ProNovos to deliver the insights they seek to improve financial performance and operational efficiency.
SEE WHAT PRONOVOS CAN DO FOR YOUR ORGANIZATION