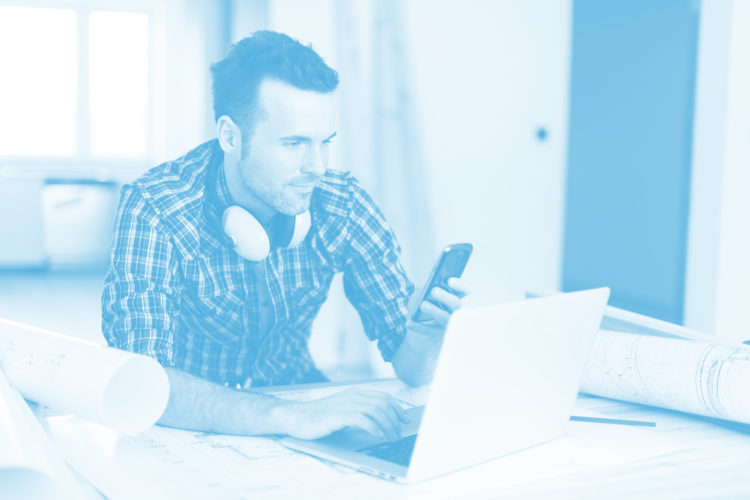 11 Mar
Seamlessly Advance Your Data Strategy — with the Software You Already Have
Seamlessly Advance Your Data Strategy — with the Software You Already Have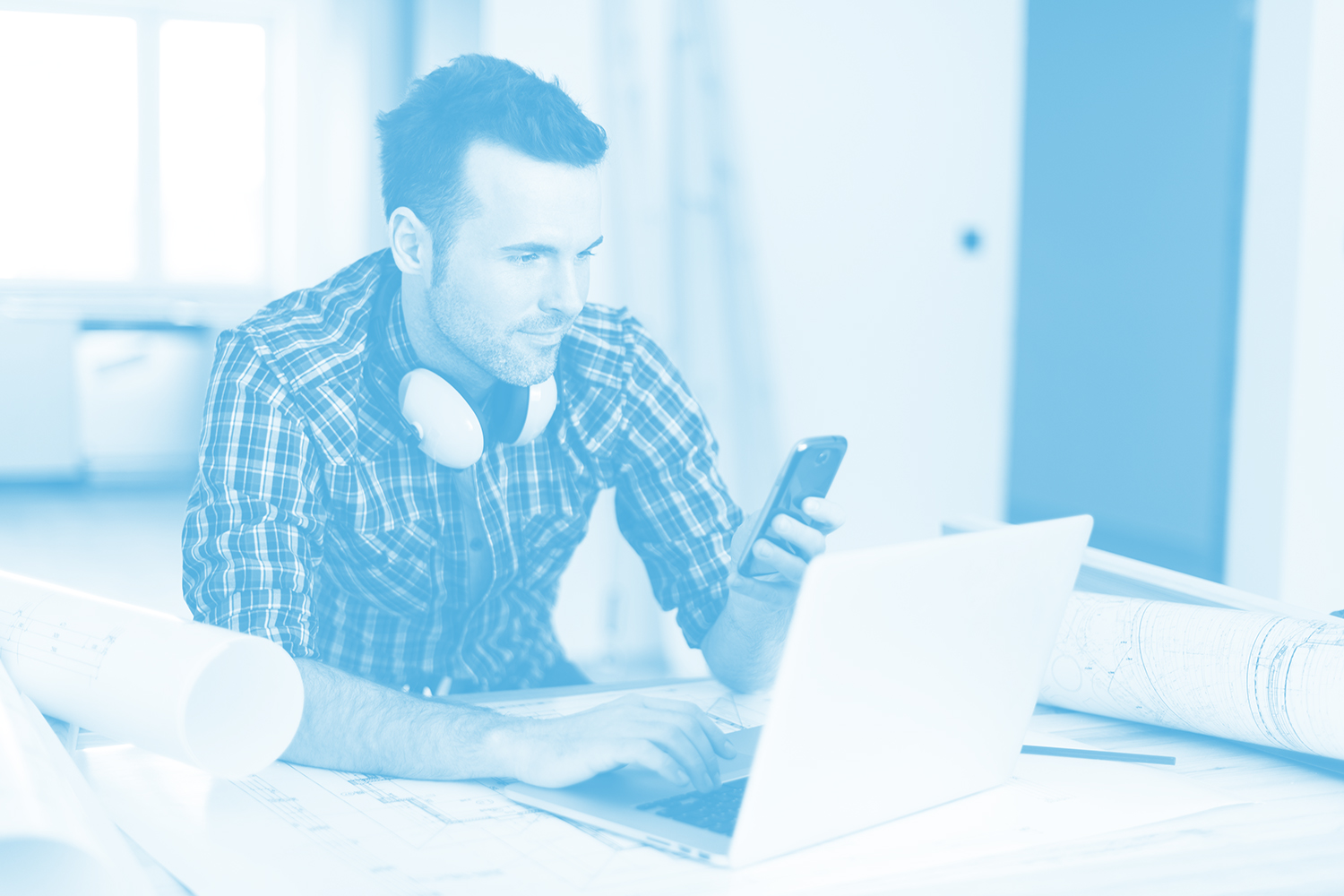 "Finance Pros Say You'll Have to Pry Excel Out of Their Cold, Dead Hands."
That was the headline of an amusing story in The Wall Street Journal back in 2017. It focused on a rift in the financial sector about whether to replace spreadsheets with cloud-based analytics platforms. 
C-suite execs wanted to onboard new tech. CPAs, analysts and other masters of the spreadsheet balked at the notion. "You can have my Excel, after you ripped it from my cold, dead hands," tweeted one Denver-based accountant.
There's no need for a tense standoff. Both sides are right in their own way.
Spreadsheets and Enterprise Resource Systems (ERPs) are well-suited to certain tasks, such as retroactive reporting and cost projections.
However, many construction contractors are now bumping into the limits of Excel and/or ERPs. 
The arrival of powerful project-management tools like Procore is part of the reason. So is the proliferation of mobile apps designed to ramp up job-site efficiency.
These changes are creating amazing new opportunities to collect and analyze newly available data related to schedules, costs, quality and safety.
However, when contractors want to step back, look at their ERP data and glean new insights into their projects and operations, they often end up spending way too much time extracting that information, manipulating it in spreadsheets and workbooks, and creating separate queries and templates.
The construction data explosion is also leading to a higher rate of errors caused by manual entry.
Moreover, many contractors now describe having too many siloed applications (one contractor had more than 40 systems, none of which could talk to each other), with crew in the field struggling to remember passwords, logins and operating instructions.
ProNovos Construction Software solves all of these problems
To cite just a few of the benefits, our platform allows you to:
better gauge your ability to generate revenue;

reduce your use of spreadsheets for reporting (by automating key reports in areas like quantities, costs and labor-productivity);

consolidate data across projects for greater insight;

funnel resource and project-planning data into a visually appealing, easy-to-use dashboard that is accessible anywhere, anytime;

identify root causes behind unexpected cost overruns;

uncover potential savings in areas such as labor efficiency and under-billings;

see how long you're taking to collect cash from customers and repay liabilities;

determine your ability to generate income with machinery and other assets; and

track, manage and analyze key data on bids, resources, equipment and schedules. 
Pronovos seamlessly integrates with construction industry apps and accounting/ERP and project-management systems. You can click the links below, based on the software you already use, to learn more. NOTE: This list is not comprehensive: ProNovos Construction Data Analytics integrates with a wide array of ERPs/spreadsheet software.
In construction, there's a lot of jargon around tech these days. Sometimes it can be a bit confusing. What it's really about is answering practical questions related to risk, bid hit rates, remaining work capacity, subcontractor performance and more.
Join hundreds of like-minded
construction
pro

s.